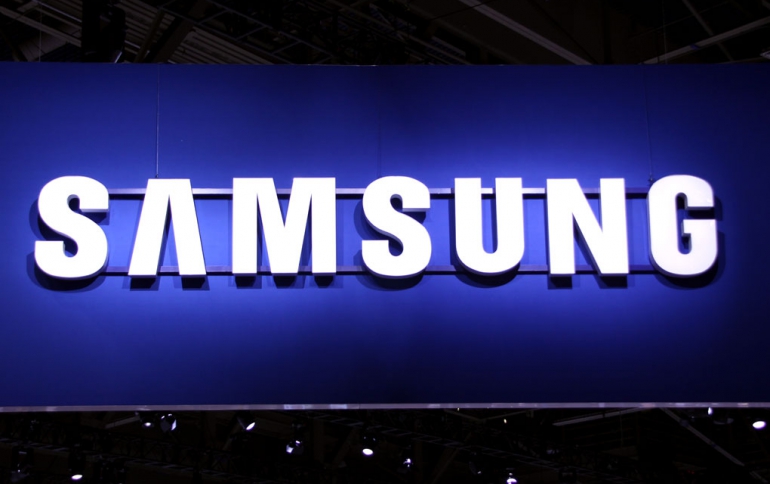 Samsung Electronics Confirms High Q4 Profit on Record Chip Performance, Predicts Lower Figure in Q1
Record performance of memory chips and growing demand for flexible displays more than compensated for the major setback for Samsung from the discontinuation of Galaxy Note7, with the company to finish the year of 2016 with the second-best-ever performance.
The South Korean tech giant is embroiled in an influence-peddling scandal surrounding President Park Geun-hye, with five Samsung Group executives already grilled by prosecutors and investigations ongoing.
"The uncertain business environment such as the changing political landscape in Korea and overseas poses a challenge to the execution of mid- to long-term business strategies, such as M&A and investment decisions and developing new growth engines," Samsung Electronics said in a statement.
Even so, the company flagged higher earnings this year after a slow first quarter, when steeper marketing costs will eat into its bottom line as it tries to rebuild its reputation from the failure of its latest flagship phone.
The world's top manufacturer of smartphones, memory chips and flat-screen televisions is counting on the booming chip market to continue driving growth and give the mobile business breathing space to rebuild its premium lineup.
The company forecast "stable demand" in 2017 for memory chips, which hit an all-time earnings high in the October-December period.
Fourth-quarter operating profit jumped 50 percent to 9.22 trillion won ($7.93 billion), its highest in over three years and matching prior guidance of 9.2 trillion won. Earnings from the chips business soared 77 percent year-on-year to a 4.95 trillion won. Revenue were flat at 53.3 trillion won.
In Samsung's mobile business, operating profit rose 12 percent to 2.5 trillion won in the fourth quarter as models such as the Galaxy S filled the void following the discontinuation of the fire-prone Note 7 in October.
Samsung said on Monday that defective batteries caused the Note 7 handsets to overheat and catch fire, and indicated that it may delay the launch of its next premium Galaxy S smartphone as it overhauls its product safety systems.