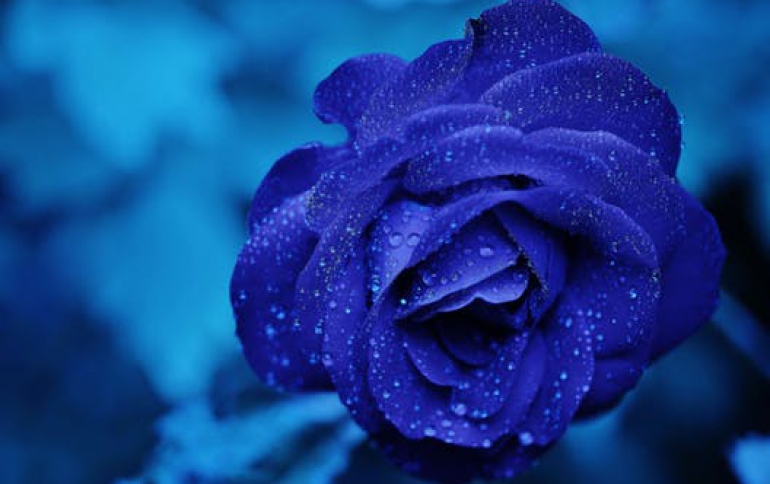 Samsung to Build Commercial LTE Network in Korea for SK Telecom, LG U+
Samsung today announced the deployment of 4G LTE service for LG U+ and SK Telecom, leading mobile service providers in Korea. LG U+ and Samsung adopted enhanced High-Rate Packet Data (eHRPD) which supports service mobility between a LTE network and a CDMA network. eHRPD is a global standard established by 3GPP and 3GPP2. Subscribers of LG U+ can enjoy a high-quality mobile broadband service with speeds more than six times faster than a current 3G network.

Samsung has provided multi-mode base stations which support LTE and CDMA services within a single platform. Multi-mode base stations reduce time and cost for operators deploying and migrating networks. LG U+ plans to aggressively expand its LTE network globally in S. Korea by July 2012.

Samsung also announced the deployment of 4G LTE network for SK Telecom, available from July 1st in Seoul, the capital of Korea.

In addition, by adding Circuit Switched (CS) fallback function, SK Telecom and Samsung intended to improve not only data service quality using LTE networks but also voice service quality using existing 3G network. Circuit Switched (CS) fallback is a 3GPP (3rd Generation Partnership Project)-defined standard solution, providing voice services by supporting a smooth mobility from LTE network to WCDMA network.

SK Telecom aims to expand its LTE coverage to the Seoul Metropolitan Area in 2011 and provide coverage in 82 cities by 2013. In addition, SK Telecom will upgrade the LTE networks to LTE-Advanced networks in 2013 to further enhance data communications speed and capacity.

Samsung has pioneered the introduction of OFDMA technology and played a key role in expanding 4G markets around the globe. The company has successfully won 8 commercial LTE contracts and partnered with more than 30 global operators including KDDI in Japan, MetroPCS and CellularSouth in US and Mobily in Saudi Arabia. Samsung offers a unique LTE portfolio, the End-to-End solution, which covers the LTE network equipment and various LTE device line-ups.