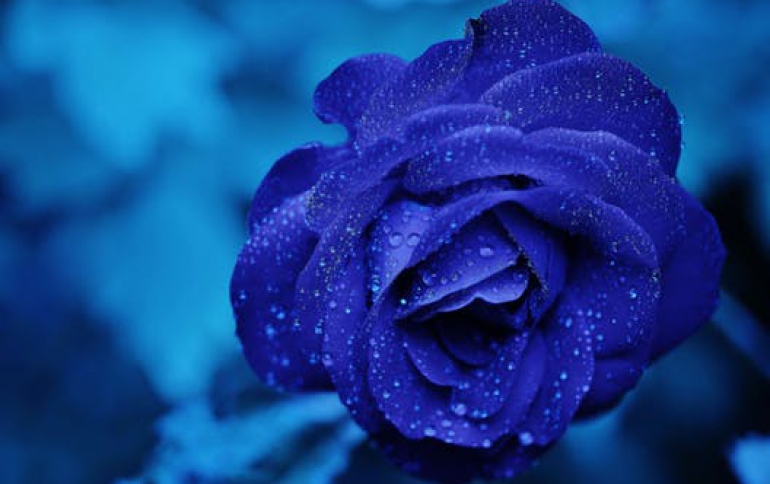 Samsung Announces Plans for New Blu-Ray Burners
Samsung Electronics officialy announed the release of an internal (SH-B022A) and external (SE-B026A) Blu-Ray burner for April 2006. The drives will offer users the ability to store up to 50GB onto a dual layer disc. On top of the HD recording on BD, the Samsung Blu-Ray drives offer reading and writing of conventional DVD's and CD's by using a set of two lenses and 3 laser diodes.
Compatible with legacy DVD and CD formats, the drives offer HD video burning and reading at a 2x speed (9MB/s). Specifically, the internal SH-B022A supports 12x for DVD and 40x for CD, while the external SE-B026A offers the same speed for DVD and a 32x for CD.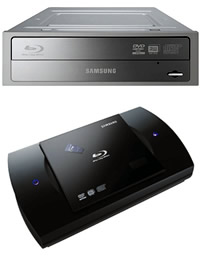 Both drives are expected to be AACS compliant and will support a direct firmware upgrade function.