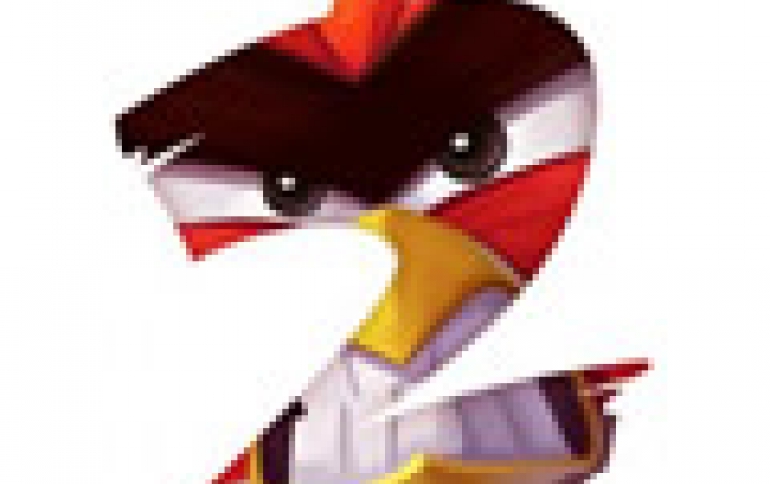 Angry Birds 2 Coming This Month
Back in December 2009, when Rovio were just a small games studio, the company released its 52nd game featuring colorful birds, green pigs, a slingshot and a super catchy theme tune. Fast forward to 2015 and that game, Angry Birds, has taken the world by storm. With 3 billion game downloads, millions of fans across the globe, multiple mashups and spin-offs, collaborations with A-list celebrities and much more, Angry Birds is the mother of all mobile game apps. And now the mother of all sequels is the new Angry Birds 2!
Angry Birds 2 flocks into app stores worldwide on July 30.