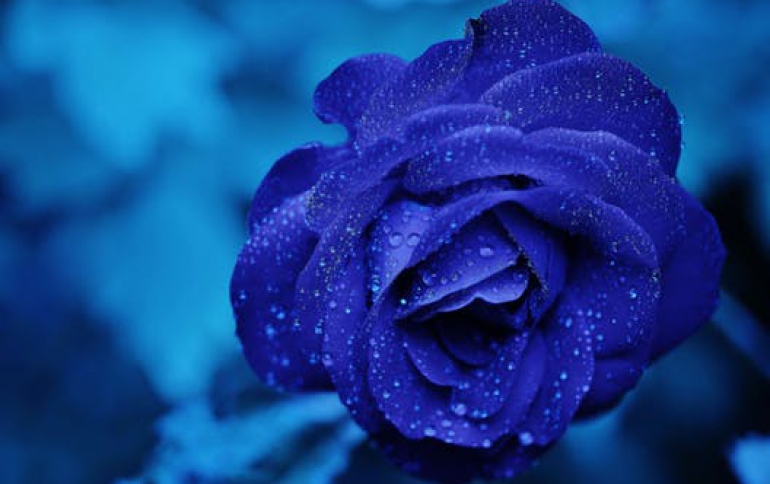 Rovi Launches Connected Platform Technologies on Android Platform
Rovi announced today that its Connected Platform technologies will be available pre-ported on the Android platform, enabling consumers to share and stream entertainment content from their Android devices to a variety of connected devices throughout the home. At the core of Rovi Connected Platform is home networking capabilities that will allow CE manufacturers to deploy interoperable device functionality to their Android based mobile device, phone and tablet product offerings.

Music, photo and video files stored on Android devices powered by Rovi Connected Platform will be capable of sharing media over the consumer's home network for streamed playback on connected entertainment products such as digital TVs, set-top boxes, digital video recorders, Windows 7 PCs and network-attached storage (NAS) devices. Connected Platform on Android will also enable consumers to access and manage their connected devices around their home right from their personal Android device, and stream their personal, premium and recorded content stored on their PC or NAS devices directly to the Android mobile device in the palm of their hand.

The Rovi Connected Platform solution is pre-ported to Android 2.1 and includes a reference User Interface that allows CE manufacturers to customize their Android device offerings.

Rovi Connected Platform pre-ported to the Android platform is planned to be available for licensing in Q1 2011.