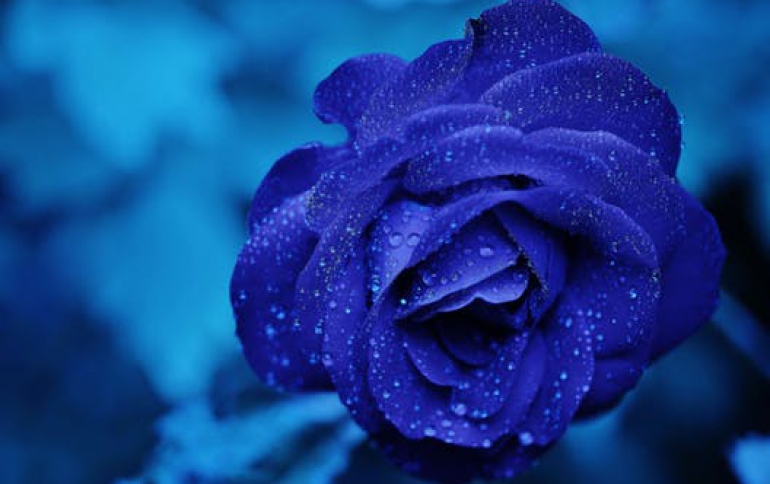 Rimage and YesVideo Announce Interoperability Partnership
The two companies have announced an interoperability partnership for the automated transfer of digital camera photo and video content to DVD.
The companies will demonstrate their integrated solution for photo retailers at Rimage Booth #3163 and YesVideo Booth #2071/2073 at the PMA 2005 show from February 20-23 in Orlando, Florida.
Under this partnership, the companies have integrated YesVideo's proprietary YesDVD software application into Rimage's hardware platform. The resulting automated application converts digital photo and video content from flash memory cards directly to DVD.
From eMediaLive