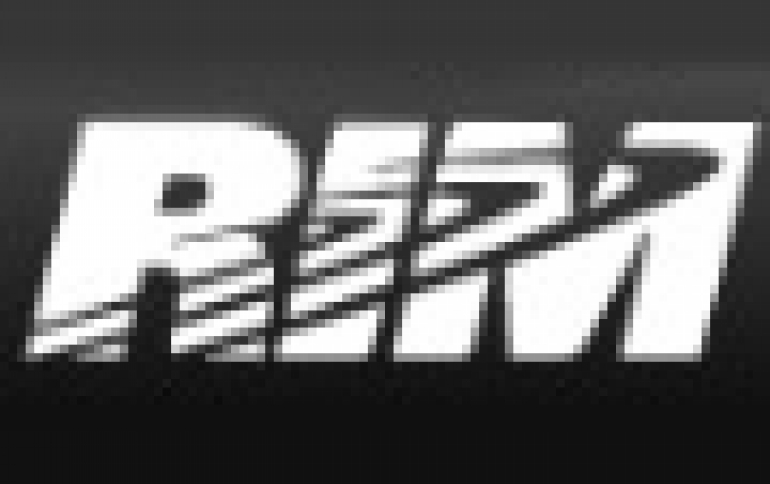 RIM Loses Patent Dispute With Nokia
Research In Motion (RIM) has lost a contract dispute over the use of Nokia patents related to WLAN, in a case that could halt sales of its BlackBerry phones. Nokia said on Wednesday a Swedish arbitrator had ruled that "RIM was in breach of contract and is not entitled to manufacture or sell WLAN products without first agreeing royalties with Nokia," Reuters reported.

Nokia said it had filed cases in the United States, Britain and Canada to enforce the arbitrator's ruling.

Wireless local access network (WLAN) technologies are used across most smartphones.

Unless RIM reach a royalty agreement with Nokia, the case could have a financial impact to the Canadian company.

Nokia had signed a cross-license agreement with RIM covering standards-essential cellular patents in 2003, a deal that was amended in 2008. RIM sought arbitration in March 2011 with the Stockholm Chamber of Commerce, arguing the license should be extended to cover WLAN patents.

RIM hopes new devices using BlackBerry 10 software, due early 2013, will help the company compete against Apple and Samsung.