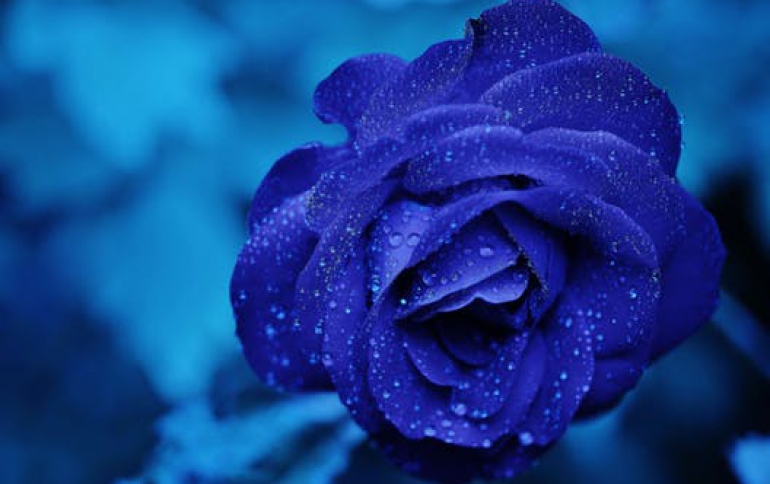 Toshiba Develops 13 Mega Pixel, CMOS Image Sensor For Mobiles
Toshiba will release a new 13 mega pixel, 1.12 micrometer, CMOS image sensor for mobiles in December. The image sensor promises to deliver high-image quality equivalent to a 1.4 micrometer pixel image sensor.

Toshiba implemented back side illumination (BSI) technology and integrated color noise reduction (CNR) to develop its newest CMOS image sensor that fits into an 8.5mm x 8.5mm size camera module and enables high-quality pictures even in low-light conditions.

The miniaturization of pixel size impacts performance of light sensitivity and signal to noise ratio (SNR) in today's 1.12 micrometer pixel image sensors. BSI technology helps improve sensitivity, but falls short on elevating image quality. Toshiba says it developed its newest CMOS image sensor with BSI and CNR integrated on the sensor to address both low-light sensitivity and SNR. As a result, the Toshiba CMOS image sensor provides approximately 1 ½ times higher SNR value1 than a 1.12 micrometer pixel image sensor with no CNR feature.

Samples of the CMOS image sensor, part number T4K37, will be available in December 2012. Sample pricing begins at $20.00 (U.S.).