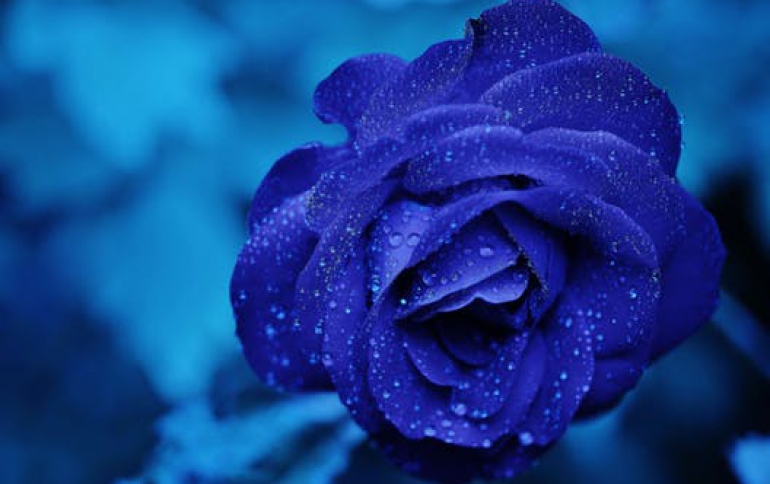 Ricoh Updates Its CryptDisc Protection For CD-R
Ricoh has updated its CryptDisc protection software for CD-R discs. CryptDisc encrypts all data stored on the CD-R and allows read only by individuals with proper access authority. The CryptDisc makes no extra demands of the burner it is in - all normal CD-R burners are capable of working with it. The only demand CryptDisc has for the burning process is the installation of CryptDisc custom software also needed for user authentication when disc contents are accessed. With this software the user obtains a unique key file assigned to each unique disc that enables the contents of that disc to be read.
The CryptDisc is a hybrid CD-R (CD-R where the ROM part and the recording part co-exist) and conforms to the CD-R Orange Book, meaning that it is compatible with all CD-R burners. The encryption software which encodes and decodes your data is stored (pre-recorded) in the ROM part of the disc, allowing users to burn their data on the remaining recordable space. In order to encode or decode your data, you should use the authentication key stored in a USB memory, making the disc harder to be copied.
Ricoh's new version of CryptDisc protection features specific enhancements to ensure that your data are safe.
The CryptDisc Ver.2 includes better management of your data. Compared to the first version of the software, it allows users to access (open) directly their files without needing to copy them to the hard disk first. In addition, the decoding key can be optionaly stored in a USB flash memory or in any medium. Furthermore continuing the initialization and data entry of the disk, it is designed in such a way that it can do. User can also select to burn and encrypt additional data on the disc more than once, as soon as the disc is formatted by the CryptDisc software.
The software will be available in the Japanese market next week. The authentication software costs 3,150 Yen (US $27), and the CD-R discs will be priced at 88,200 Yen (US $758, 50 pack).