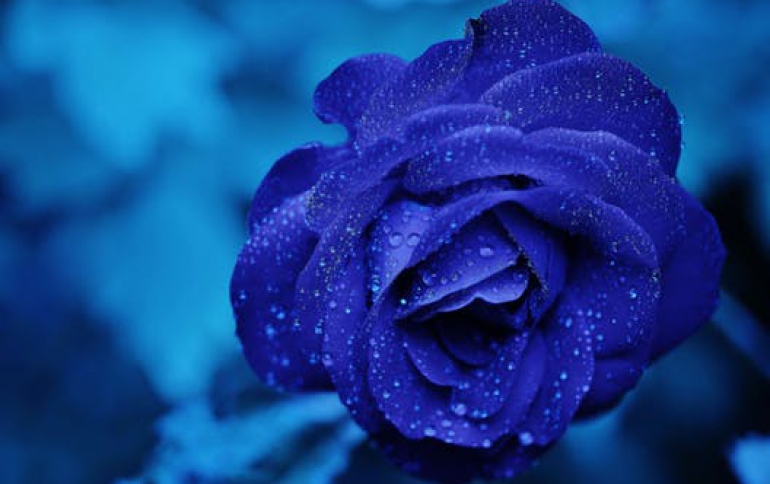 Reports Claim Bitcoin Founder Found In Australia
Australian police raided the Sydney home and office on Wednesday of a man named by Wired magazine as the creator of bitcoin and holder of hundreds of millions of dollars worth of the cryptocurrency. Federal police officers entered a house located in a suburb on Sydney's north shore and registered on the electoral roll to Craig Steven Wright, whom Wired outed as the likely real identity of Satoshi Nakamoto, the pseudonymous figure that first released bitcoin's code in 2009.
Wright is the chief executive of Australian-registered DeMorgan Ltd, which he describes on his Linkedin page as "a pre-IPO Australian listed company focused on alternative currency".
The Australian Federal Police (AFP) said in a statement that the officers' "presence at Mr. Wright's property is not associated with the media reporting overnight about bitcoins".
Bitcoins are not distributed by a central bank or backed by physical assets like gold, but are "mined" by users who use computers to calculate complex algorithmic formulas.