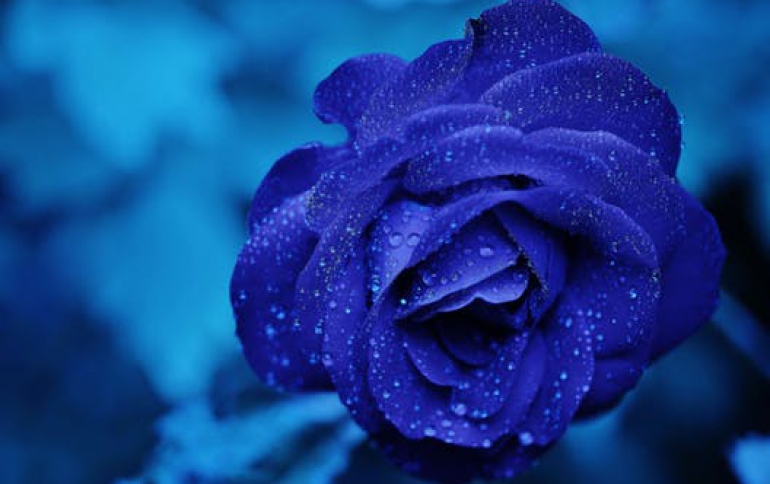 Rambus And Nvidia Settle Legal Disputes, Sign Patent Licensing Deal
Rambus said Wednesday it has signed a licensing agreement with Nvidia to settle a long-running patent disputes. Financial terms of the five-year agreement were not disclosed.

The deal allows Nvidia to use Rambus's technology in a broad range of its products.

"This is an important license agreement as it settles our differences and allows us to move forward with Nvidia, the leader in visual and parallel computing," said Harold Hughes, president and CEO of Rambus, in a statement.

Rambus sued Nvidia as early as 2008, when it claimed that six Nvidia product lines infringed its patents.

Rambus alleged the graphics chip vendor infringed on 17 patents owned by Rambus. The patents related to SDR (single-data rate), DDR (double-data rate) and GDDR (graphics double-data rate) memory controllers. Nvidia had filed a countersuit allegging that Rambus had "shoplifted an industry standard relating to the manufacture of common forms of dynamic random access memory."