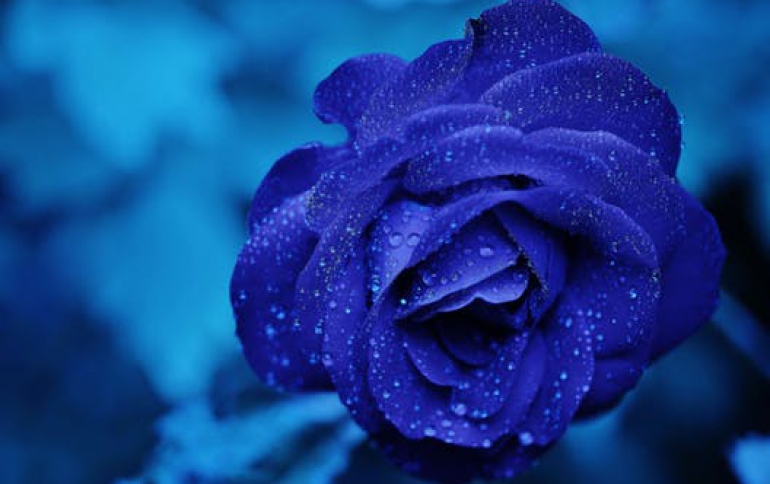 Amazon Stikes Deal With Viacom
Amazon.com, Inc. today announced a licensing agreement with Viacom that will allow Amazon's 'Prime members' to instantly stream TV shows from MTV, Comedy Central, Nickelodeon, TV Land, Spike, VH1, BET, CMT and Logo. This deal will bring the total number of Prime Instant Videos to more than 15,000. Amazon Prime members can enjoy this selection on over 300 different devices, including Kindle Fire—the Kindle for movies, TV shows, music, magazines, apps, books, games, and more.

Prime members will have access to episodes from Viacom through Prime Instant Video over the next several months.

Available to Amazon Prime members, Prime Instant Video offes unlimited, commercial-free, instant access to movies and TV shows. Since the launch of Prime instant videos last year, Amazon has secured licensing deals from partners such as CBS, Fox, PBS, NBCUniversal, Sony, Warner Bros, Disney-ABC Television, Viacom Media Networks and many more.

For users who are not Prime members, or who are looking to instantly purchase or rent movies and TV shows, Amazon offers Amazon Instant Video. Amazon Instant Video is a digital video service offering downloads or streaming of more than 100,000 titles including new release movies, TV shows the day after they air, as well as contemporary and classic videos in SD and HD. USers can instantly watch movies and TV shows from Amazon Instant Video or Prime Instant Video on a Mac, PC or directly on a TV with any of the 300 compatible devices, including the new Kindle Fire.

Amazon Prime is an annual membership program for $79 a year that offers users unlimited Free Two-Day Shipping on items including books, home and garden products, electronics, video games, clothing, and much more. Amazon Prime members also get access to unlimited instant streaming of movies and TV shows and access to books to borrow for free, as frequently as a book a month, with no due dates from a Kindle device.