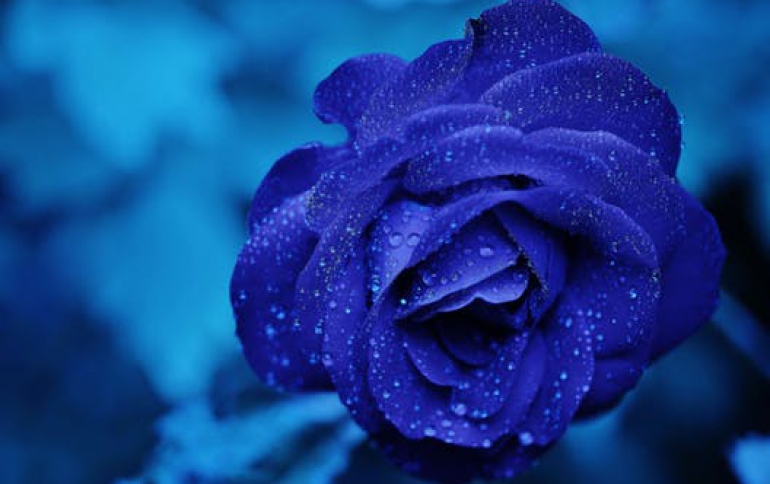 Qualcomm's Entry into Set-Top-Box Chip Market Challenges Broadcom, STMicroelectronics
Mobile semiconductor giant Qualcomm entering the set-top box (STB) chip business, a move likely to shake up the market's competitive landscape. Curently, the set-top box chip business is dominated by Broadcom and STMicroelectronics. Both Broadcom and STM sit atop the $2 billion market for set-top box processors, according to data by IHS.

"For several years now, the lucrative market for STB audio-visual processors has been dominated by Broadcom and STM," said Jordan Selburn, senior principal analyst, consumer platforms, at IHS. "While a handful of vendors also competed, mostly with chips targeted at lower-performance systems, the two powerhouses virtually owned the high-end market and accounted for roughly 80 percent of total STB processor revenue. Now Qualcomm has entered the STB market, and the incumbent leaders will face a serious challenger that has its sights set on domination."

Qualcomm is entering the STB space via the Snapdragon 600 MPQ8064, a chip featuring the company?s quad-core version of an ARM-based architecture called Krait. The chip can process High-Efficiency Video Coding (HEVC) of a 1080p high-definition signal, though not the next-generation ultra-high definition (UHD) signals. HEVC compresses media content more than current standards, allowing for more channels, faster downloads and higher image quality.

In September Qualcomm announced it was partnering with Technicolor, a top-tier STB manufacturer based in France with a U.S. subsidiary in Boston, to power the Svelte box. The Snapdragon 600 will be inside the Svelte box, which will feature 4G Long Term Evolution, the first time the next-generation broadband connectivity standard will be available on a set-top box for the market.

Qualcomm already owns more than one-half of the market for mobile equipment baseband integrated circuits, with its chips used in prominent devices like the Apple iPhone and iPad. A very large multibillion-dollar company - its semiconductor revenue grew from $2.4 billion in 2003 to more than $13.0 billion in 2012 - Qualcomm has been looking for new opportunities in which to expand, and the STB processor market fits the bill. The market for STB chips is sizable, and it is a space in which Qualcomm already has a great deal of expertise in the key required functions.

More importantly, the sub-segments being targeted by Qualcomm, including home multimedia gateways, thin clients and residential gateways, are nearly greenfield opportunities where the well-established incumbents may have less of an advantage. Given Qualcomm's scale and expertise, the company must be regarded as a legitimate contender for new design wins in these areas?a threat that Broadcom and STM, as well Intel and other top players, will do well to heed, IHS contends.

Qualcomm sees the move from the mobile space to the home as a natural transition. It views the STB as not being too different from the handset because once the signal to be decoded is past the air interface in a handset or the front end in a set-top box, the tasks required of the processor are quite similar?namely, to decode video and audio, as well as to run apps. The latter, while common in handsets, should increasingly become a core function of STBs in the future.

Of the market's current Top 2 players, Broadcom has currently established itself as the player to beat for state-of-the-art performance.

The company's chips were pervasive in demonstrations for ultra-high-definition TV decoding at the IBC Conference in Amsterdam held recently in September. At present, only Broadcom's flagship chip can handle UHD/HEVC signals, though Qualcomm's next generation Snapdragon 800 should be able to do so as well.