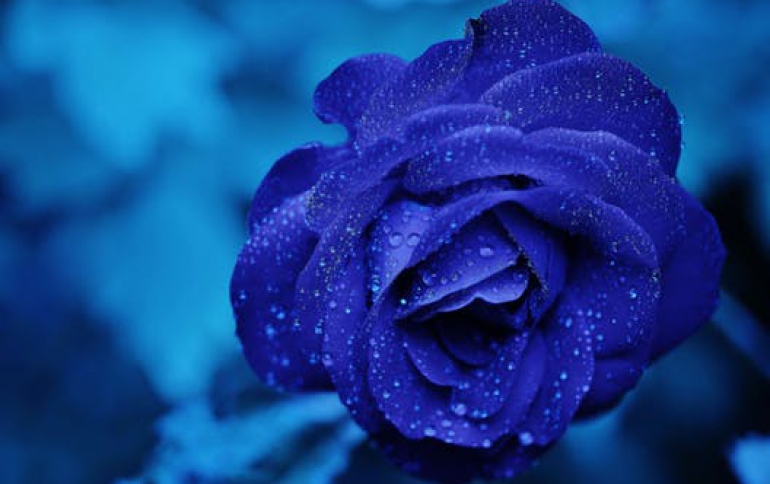 Qualcomm Wins a Round in Patent Battles With Nokia
Qualcomm won a round in its patent battles with Nokia on Wednesday as a U.S. trade court tossed out a lawsuit asking for Qualcomm's chips to be barred from the United States. The U.S. International Trade Commission dropped the Nokia lawsuit due to pending arbitration, the commission said.

Nokia had alleged infringement of patents on technology that made its telephones smaller and more efficient. Nokia had requested the ITC bar the importation of the infringing chips.

An ITC administrative law judge granted Qualcomm's motion to dismiss the suit on October 18. Nokia protested, requesting a review of the decision, but the commission upheld it.

There are more than a dozen lawsuits pending between Nokia and Qualcomm on three continents.