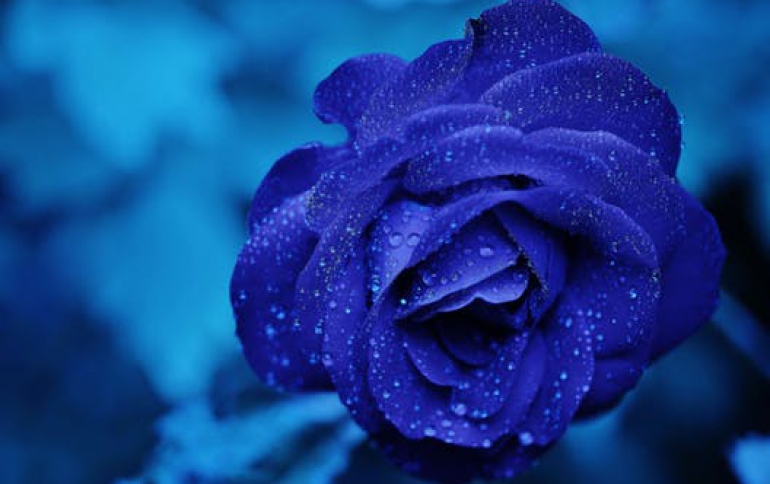 Qualcomm Shipped The Most Mobile Devices GPUs, Apple Has Highest Q4 quarter-to-quarter Growth
Jon Peddie Research (JPR) today announced estimated mobile devices graphics chip shipments and suppliers? market share for 2011. The company found that shipments during the fourth quarter of 2011 of GPUs in mobile devices (tablets and smart phones) had a CAGR for the year (Q1 to Q4) of 18%. Samsung?s sales surged in Q3 and Q4 giving them the highest CAGR for the year (39%), Followed by Apple (26%), and Qualcomm (16.5%) which was already enjoying high shipment rates.

In terms of shipments Qualcomm lead the pact and ended up with 31% market share for the year, followed by Apple (23%) and TI (17%).

Other suppliers in the market include Broadcom, Freescale, Intel, Marvell, MediaTek, Rockchip, St-Erickson, and Wonder Media.

Mobile devices GPUs are now as powerful or more so as entry-level PC GPUs and run applications that use Open GL ES 1.1 to 2.0. They have programmable shaders and can deliver great game play, UI and browser acceleration, and accelerate the new potentially killer app augmented-reality (AR). Unlike their PC counterparts, many of the GPUs in mobile devices have image processing functions and can handle camera inputs directly. They also include video processing and drive 1080p HDTVs or monitors via HDMI.

In addition to the semiconductor suppliers there are four GPU IP suppliers: ARM, DMP, Imagination Technologies, and Vivante. Those companies provide IP to all of the SoC builders except Broadcom, Nvidia, and Qualcomm.

2012 is shaping up to be a battle royal, with Samsung making big gains, Apple continuing its relentless growth, TI fighting back and Nvidia gaining design wins.