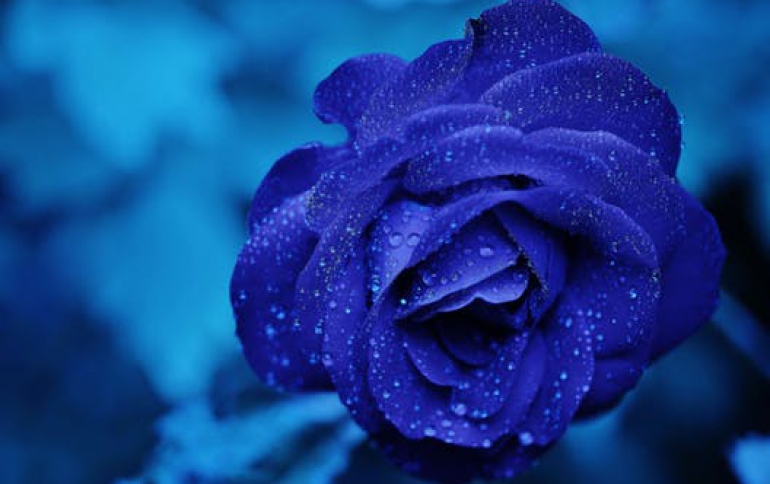 Qualcomm Expands To The Tablet PC Market
Qualcomm has revealed details of its full Snapdragon S4 line-up, including its quad-core offerings at Computex, Taipei. Qualcomm 's "Snapdragon" series of processors are designed ,mainly for smartphone. The company's sees the upcoming Windows 8 RT OS as a very good oportunity to bring its ARM-based processors to the tablet devices.
Steve Horton, the company's product manager, demonstrated a tablet running on the upcoming Windows RT OS and powered by the Qualcomm quad-core Snapdragon S4 processor (APQ8060A). The device is th result of Qualcomm's close colaboration with Microsoft in new SW architecture and interfaces in order to take advantage of the Snapdragon SoC (power, modem, DX, gfx, secutiry, multimedia, connectivity, browser...)
The Snapdragon S4 processor has been produced using 28nm process. Mr. Horton oulined details of its full Snapdragon S4 line-up, including its quad-core offerings. The line-up is split into four classes, the S4 Prime, S4 Pro, S4 Plus and S4 Play:
The S4 Prime focuses on Smart TVs and DVRs, with a focus on A/V capabilities. One member is the S4 Prime MPQ8064, a 1.5GHz quad-core variant, featuring Adreno 320 graphics and additional A/V hardware.
The S4 Pro has been designed for Windows 8 RT ultra-thin devices, with all members of the line-up featuring Adreno 320 graphics backed by support for OpenCL to take advantage of the new GPGPU compute architecture offered by the 3xx series. The line-up consists of the APQ8064 1.5GHz quad-core SoC along with the Pro version of the MSM8960, featuring upgraded graphics.
The S4 Plus chips ill found in powerful smartphones, featuring integrated 3G and 4G connectivity.
The S4 Play aims for mid-range smartphones and features the MSM8625 and MSM8225, both of which are clocked at a lower 1.2GHz, feature Adreno 203 graphics and integrated 3G.
Snapdragon processors are fully integrated system on chips and as such, they are specially designed to keep their cool. Mr. Horton claims that the Snapdragon S4 processor has several advantages when it comes to thermals. First, it?s currently the only mobile processor built using a 28nm process, compared to 45nm and 32nm for most others. Smaller process translates directly into better power and thermal profiles. Second, Qualcomm custom designed the S4 architecture specifically for mobile devices, meaning the entire processor is optimized for low power including the CPU, GPU, DSP, the industry?s only 4G LTE Multimode Cellular Modem and WiFi. Third, Snapdragon processors are custom tuned across the entire system on a chip with software optimizations that further boost thermal efficiency while maximizing performance.
Additionally, Qualcomm implements asynchronous SMP or aSMP, which allows the CPU cores within the Snapdragon S4 processor to throttle independently up or down depending on the performance needed. According to Qualcomm, this allows S4 processors to dynamically power up for high performance or down to very low power usage and even completely off when not needed.