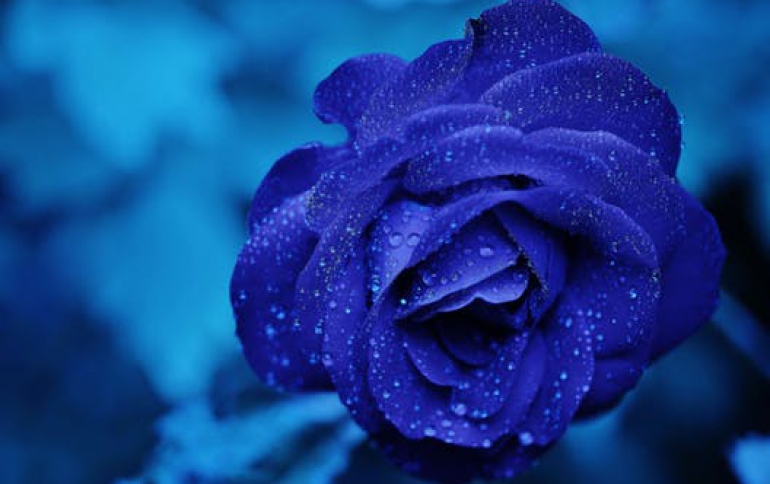 Primera Offers Linux Developer Support for its Disc Publishers
Primera Technology today announced its support of Linux printing on its Bravo II, BravoPro, Bravo XR and Bravo XRP Disc Publishers. Primera?s Linux printer drivers can be integrated with open-source or commercially-available disc burning engines.

The Linux printer drivers will officially be announced by Primera Technology Europe GmbH at the Systems trade fair being held October 21-24, 2008 at Messe Munchen in Munich, Germany.

The Linux printer drivers are available now at www.primera.com/support.