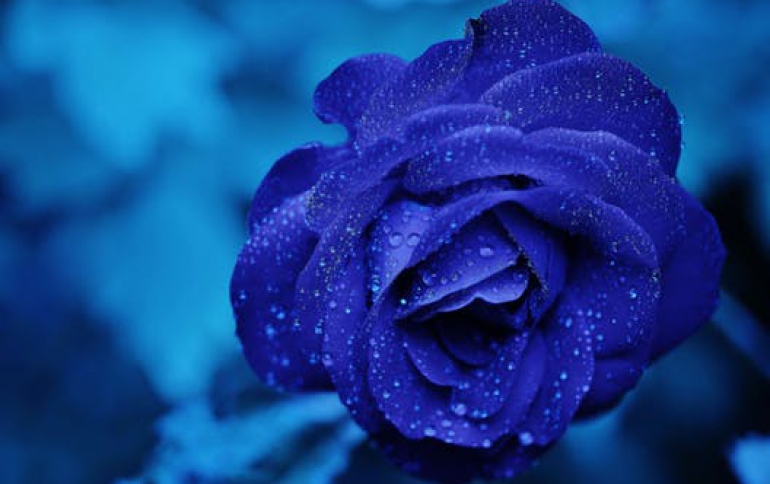 Primera Bravo Series to Integrate Qflix-Enabled Drives
Primera Technology today announced it has integrated Sonic DVD On Demand, which incorporates Qflix technology, the standard for recordable CSS Qflix-enabled drives into its Bravo-Series Disc Publishers. Qflix-enabled disc publishing equipment gives retail stores the ability to offer high-quality printed video content on DVDs, on-demand with integrated CSS copy protection.
Developed by Sonic, Qflix is a licensing and certification program for technology and intellectual property to enable factory, in-store, and in-home systems for the on-demand, electronic sell-through of movies and video programs that can be recorded to DVD with Content Scramble System encryption.
Primera will exhibit its Qflix-enabled solutions at the National Association of Broadcasters Show (NAB), April 16-19, 2007 at the Las Vegas Convention Center in Las Vegas, Nevada. Primera is located in Booth SL 12405.