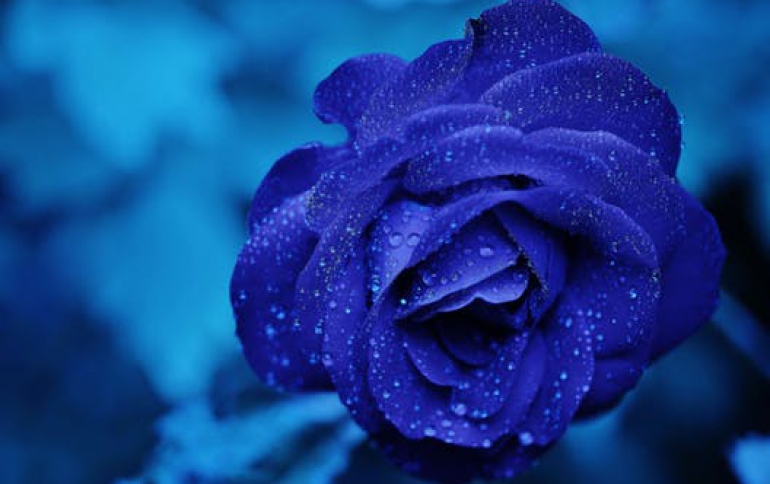 Primera Automates Backup
Primera's OptiVault is an automated, robotically-controlled appliance that backs up and recovers email and other critical data onto optical media. The device operates in the background of Microsoft-based servers. It backs up and recovers a wide range of critical data, including all emails sent, received and deleted including attachments.

OptiVault is designed for use in a wide range of environments that may already be using a variety of primary backup methods such as tape, disc-to-disc or RAID. It interfaces to the server(s) through a single high-speed USB 2.0 port and can be optionally rack mounted in a 19" 4U configuration.

During the backup sequence, discs are automatically loaded into OptiVault's built-inrecorder. Then, each member of the backup set is printed direct-to-disc with serialization and other identifying information for fast and easy cataloguing and retrieval. Files for backup and archival can be sourced not only from the server, but also from networked client computers running Windows, Mac OS, Linux, Solaris and Netware.

Included with OptiVault is EMC Dantz Restrospect, Single Server Edition with Restrospect Agent for Exchange. This software installs on any Windows XP/2000 PC or Windows 2000/2003 Server and provides automated, hands-free backup and recovery. Restrospect backs up only one copy of any targeted file, even if it appears in multiple user mailboxes or directories. This saves space on the backup media and also makes recovery faster.

The OptiVault Archival Appliance is priced at US$3495 MSRP.