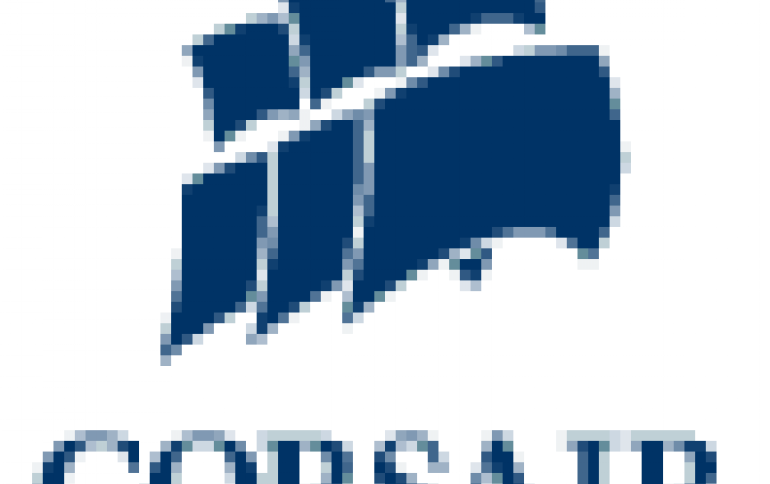 Corsair Launched Flash Voyager GT USB Drives
The new Flash Voyager GT brand represents the highest performing USB products Corsair offers in any capacities. Taking full advantage of the new flash controller, the new GT features enhanced dual channel and interleave memory technologies. The drives deliver sustained read/write performance up to 34MB/sec and 28MB/sec respectively. It's up to 5X faster than typical USB drives.
To promote data security, each Flash Voyager is readied with a security application that allows users to create a hidden, password-protected partition on the USB drive. The password is encrypted with 256bit AES encryption, the most secure encryption algorithms available.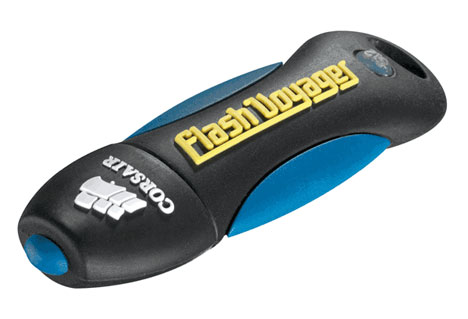 The Corsair Flash Voyager GT USB drives are available in 2GB, 4GB and 8GB capacities.