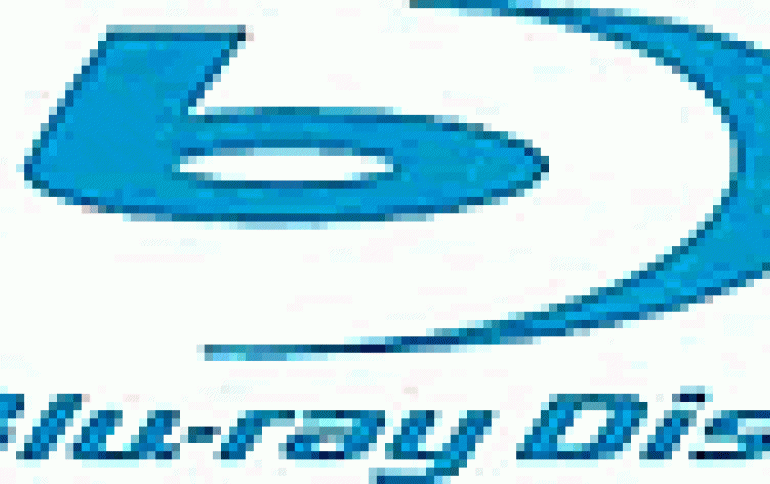 Porn could decide DVD format battle
As goes pornography, so goes technology.
The concept may seem odd, but history has proven the adult entertainment industry to be one of the key drivers of any new technology in home entertainment. Pornography customers have been some of the first to buy home video machines, DVD players and subscribe to high-speed internet services.
One of the next big issues in which pornographers could play a deciding role is the future of high-definition DVDs.
The multibillion-dollar industry releases about 11,000 titles on DVD each year, giving it tremendous power to sway the battle between two groups of studios and technology companies competing to set standards for the next generation.
Peter Warren, DVD editor at industry bible Adult Video News, said: "It's sort of like the buzz around the campfire."
One side of the divide is a standard called Blu-ray backed by consumer electronics heavyweights like Sony, Philips Electronics and Thomson and movie studios Fox and Disney. Blu-ray offers storage up to 50 gigabytes, enough for nine hours of high-definition content.
On the other side of the fight is HD DVD, which has much the same structure as current DVDs and, backers say, is cheaper and easier to manufacture as a result. Supporters of the disc format and its 30GB capacity include companies like NEC, Toshiba and Warner Home Video.
Adult film producers want the higher quality picture as well as extra space for creative expression - like giving viewers choice of camera angles.
Pornographers weighed in on the coming battle last week at the industry's Adult Entertainment Expo, which ran parallel with the largest US technology fair, the Consumer Electronics Show, and had many of the same technologies - sometimes a generation ahead.
Sentiment about the format rivalry varies, depending largely on the size of porn producer.
Smaller outfits seem to prefer HD DVD for its lower cost, while larger outfits tend toward Blu-ray for the capacity.
Jackie Ramos, an executive in the DVD division at leading porn producer Wicked Pictures, said: "We're kind of riding it out a little further to see where the trend goes." But if he had to choose, Ramos said, "Blu-ray technology sounds pretty attractive."
Paul Hesky, chief operating officer of Multimedia Pictures, one of the smaller groups, disagreed.
"Most of the DVD manufacturers in my business do not want the Blu-ray format because it requires new capital investment," he said, adding, "I know for sure one format or the other will be out [on the market] by this time next year."
Others say they want to see what consumers prefer.
Adult Video News' Warren said HD DVD production would be a "fraction of a fraction of the price" of Blu-ray, but that the latter format could not be dismissed.
"Blu-ray is going to be very expensive for anyone to do but it is going to be a player," he said.
Blu-ray supporters, however, argue that the increased cost of its processes is negligible.
Hollywood has begun lining up on both sides of the battle as they have watched the growth of DVDs slow. They will want a new standard in place soon, to accelerate again.
Many are watching the porn industry to see what happens.
"That whole business has driven technology adoption of several platforms," said one major studio executive. "A better, more intense experience is a good thing for porn."
From Reuters