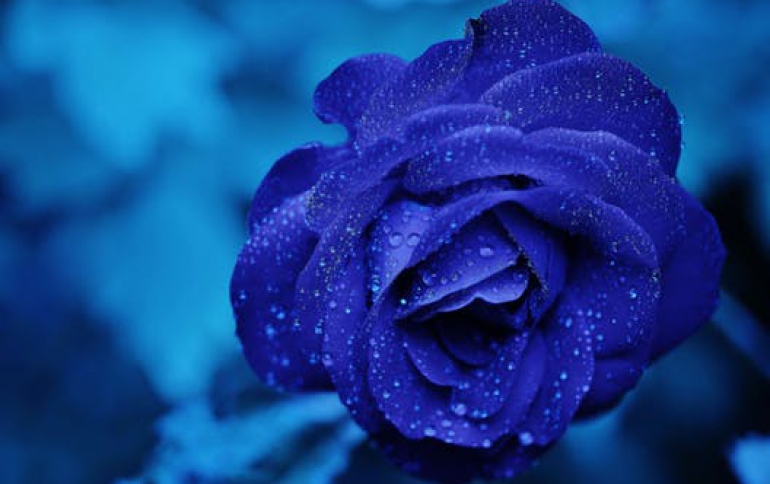 Plextor to Ship First 18x DVD Burner Late February
Plextor Japan announced that it remains on its schedule to release its PX-760A DVD burner later this month.
Plextor's PX-760 series
of DVD recorders will support 18x CAV writing for DVD+R, 10x for DVD+R DL and 6x DVD-R DL media. In addition, Plextor introduces the Autostrategy Recording function, which selects the optimized write strategy for every DVD disc and, if necessary, creates a new write strategy for unknown media. (4x DVD+/-R or higher).
The PX-760 series also supportsthe 48x/24x for CD-R/RW media. Based on Sanyo chipset, the drive will support the popular Q-Check TA Test, Q-Check PI/PO Test, Q-Check Beta/Jitter Test and Q-Check FE/TE Test features, available in the PlexTools Professional software suite which is included in the retail package.
The PX-760 series was initially announced last October and it was scheduled to hit the market in the beginning of December 2005. However, Plextor had postponed the launch of the drive saying that the 18x writing quality of the PX-760 drive in combination with the available media did not meet Plextor's internal writing quality standards.
The drive will be available in Europe and US as PX-760A (ATAPI) and PX-760SA (S-ATA). SATA versions of the PX-760 are due out later this year, but Plextor is releasing an external USB version called the PX-760UF, at the same time as the E-IDE drive. The E-IDE version of the drive is retail in US at for $120 in late March.