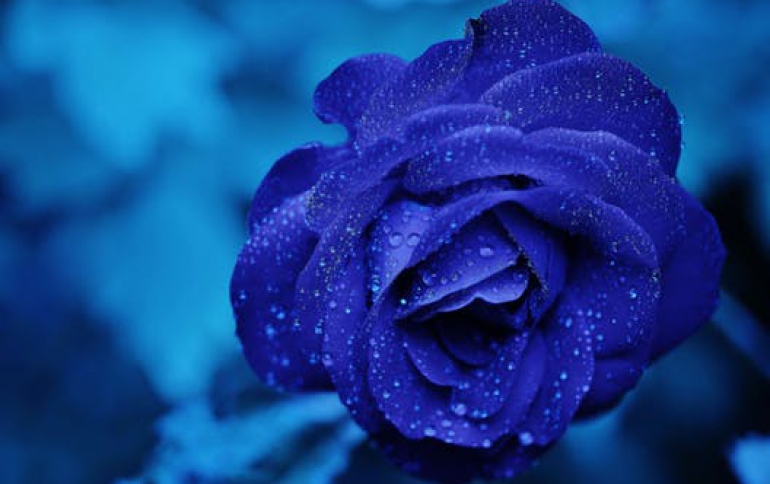 Plextor Offers New 320GB Pocket Hard Disk
Plextor is extending its range of personal storage products with the new 320GB pocket hard disk ? Plextor PX-PH320US.
The stylish brushed aluminium drive is small enough to fit in your pocket and uses the eSATA interface offering transfer rates of up to 3Gbps.
The Plextor PX-PH320US comes with a 320GB capacity. It has dual USB2.0/eSATA interfaces (including eSATA cable) and is also Mac and PC compatible.
The drive also comes pre-loaded with Plextor?s specially developed version of PlexTools software for hard disks - PlexTools Professional HDD. An important feature of this utility is password protection.
The PX-PH320US will be available this month.
Specifications and Features
Model Name PX-PH320US - 320GB
OS Windows 2000/XP and MacOS
Dimensions 81 W x 130 D x 17 H mm
Weight 190g approx
Interface eSATA, USB2.0, 1.1
Transfer rate eSATA Max 3Gbps, USB 2.0 Max 480Mbps, USB 1.1 Max 12Mbps
RPM 5400 with 8 MB Buffer
Extras
- Bus powered (USB), eSATA requires separate power connection (e.g. USB cable / power adapter 5V DC-IN; not included in retail package)
- Average Seek time: 12ms
- RoHS compliant