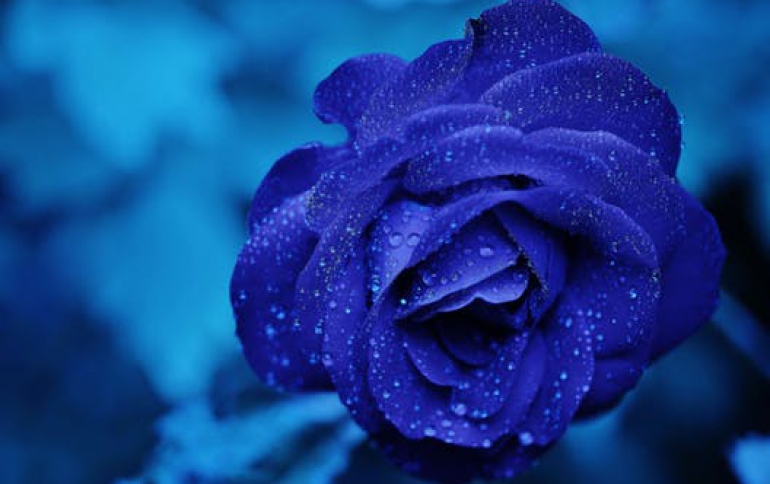 Plextor M6 Pro SSD with PlexTurbo Technology Coming At Computex
Plextor has launched the 6 Pro SSDs featuring the PlexTurbo caching software at Computex 2014. The Plextor M6 Pro SATA SSD is the first consumer SSD from Plextor to pass its new enterprise-grade Zero Error standard of 400 units surviving 1008 hours (up from 500 hours). Plextor says that the DEVSLP mode reduces the SSD's power consumption.
In addition, PlexTurbo, an intelligent SSD caching software, uses a combination of system RAM, the SSD DRAM cache, and SSD storage to deliver additional storage speed for real-world applications, extends flash life, and prevents data loss if power is interrupted.
Plextor claims that PlexTurbo is a more intelligent approach to RAM caching and thus, it outperforms competing scaching software solutions. PlexTurbo will initially only be available with the Plextor M6 Pro.
Attendees at the Computex show will also have the chance to see the M6e in HHHL and M.2 form factors. This SSD is bypassing the limitations of SATA to deliver RAID-like performance using a PCIe interface.
Along with the high-performance M6 Pro, and M6e M.2 PCIe Gen2 x2 SSD, Plextor also will launch a M.2 SATA SSD family, the M6G-2280, M6G-2260, and M6G-2242. On the company's stand will also be the entry level Plextor M6S, the gaming focused M6e HHHL PCIe, and a demo showing the total stability of the recently launched M6M in RAID 0.
Complementing Plextor's consumer SSDs will be a display of their enterprise, industrial, and specialized mobile storage devices, along with eMMC devices.