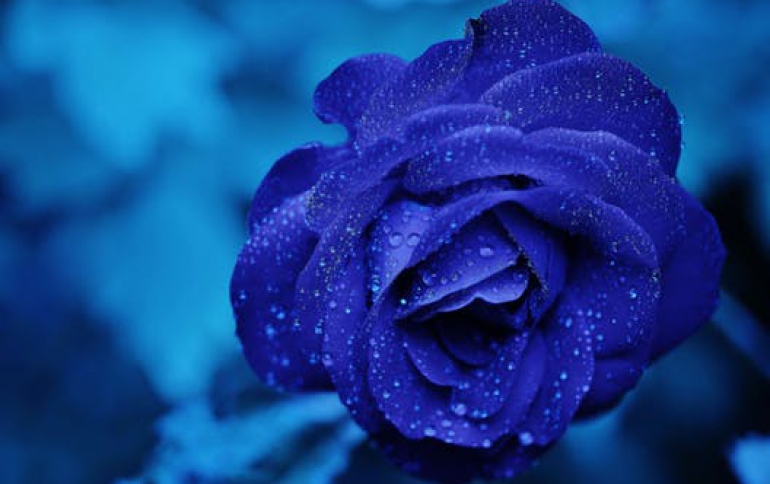 China Investigating Accenture
China's anti-monopoly probe into Microsoft expanded to Accenture on Wednesday as one of the company's offices in China is under investigation. The State Administration for Industry & Commerce (SAIC) said in a statement that it is investigating Accenture's office in Dalian City, northeast China's Liaoning Province, for being the financial service outsourcer of Microsoft China, which is suspected of monopoly practices.
Microsoft and Accenture did not provide any comment.
Last week, the SAIC said it was formally investigating Microsoft for breach of anti-trust rules and had raided four of the software firm's offices in China.
Microsoft has been suspected of violating China's anti-monopoly law in relation to problems with compatibility, bundling and document authentication for its Windows operating system and Microsoft Office software, the SAIC said last week.
China has also reportedly prohibited government agencies from purchasing Apple hardware products due to security concerns, Bloomberg News reported on Wednesday.
Apple products including versions of the iPad tablet and MacBook laptop have been omitted from a government procurement list distributed by China's National Development and Reform Commission and Ministry of Finance, Bloomberg News said. The ban would apply to all central and local agencies in China, Bloomberg's report added.
China Central Television last month had reported that location-tracking software on Apple's iPhone could potentially lead to the disclosure of state secrets.
China has increasingly sought to limit the use of U.S. technology over the past year following revelations by Edward Snowden of widespread U.S. government spying.