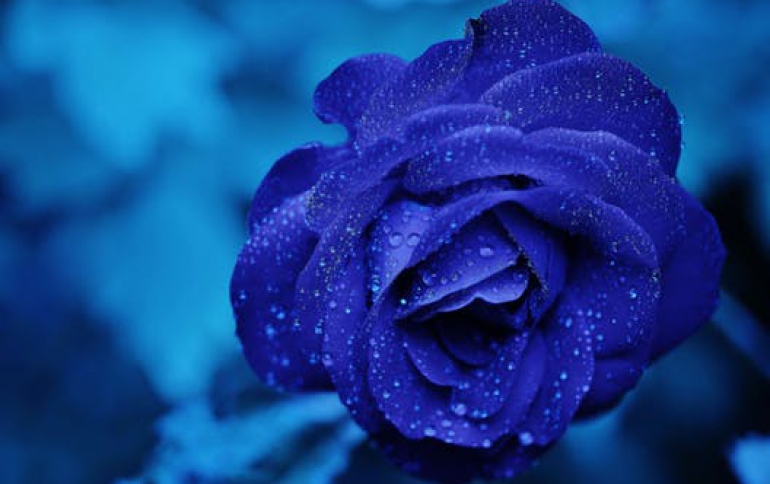 Plextor M3S SSD To Hit U.S. Shelves Early Next Year
Plextor LLC today released its latest Solid State Drive, the M3S Series. The M3S is a 2.5" form factor SSD featuring True Speed technology and a five-year warranty. The M3S Series is available in three capacities: 128GB, 256GB, and 512GB. The M3S delivers sequential read/write speeds of up to 525/445 MB/s and random read/write speeds of up to 70,000/65,000 IOPS.

The M3S features exclusive firmware with True Speed technology, including Plextor's proprietary Bad Block Management, Global Wear Leveling, and Instant Restore technologies that optimize performance.True Speed is designed to prevent drastic drops in read/write speeds that normally occur with SSDs after prolonged use or when data becomes heavily fragmented. True Speed technology promises to maintain the M3S' high performance and read/write speeds at like-new levels throughout the life of the drive.

Furthermore, M3S SSDs uses the latest SATA 6Gb/s (SATA III) interface, Marvell?s controller, and Toshiba 24nm NAND flash. Also supported by the flash is a 1.8V power mode, providing the M3S with low-power consumption.

Additional features of the M3S include a disk cloning, backup, and analysis utility. It also comes with a 3.5" mounting bracket and screws for desktop installation.

The M3S 128GB and 256GB will be available in late-November 2011 with an MSRP of $199.99 and $349.99 respectively. M3S 512GB will be available in the first quarter of 2012 with an MSRP of $699.99.