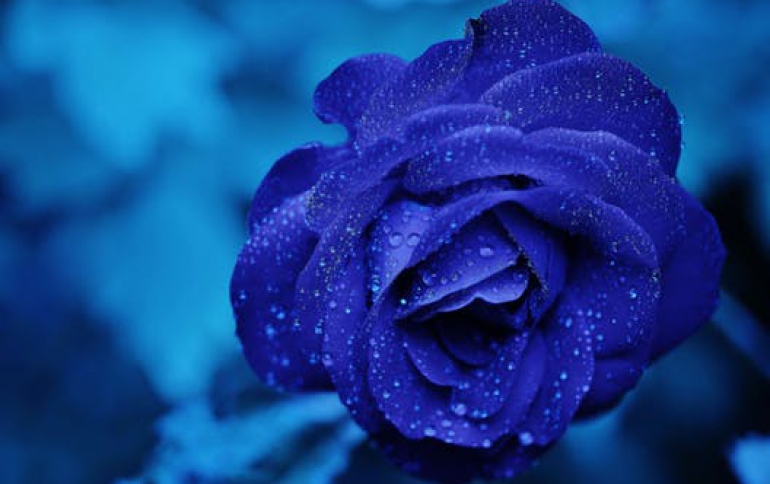 Plextor Introduces Portable Hard Drives
Plextor today announced the immediate availability of the PX-SP family of shock proof, portable hard disk drives (HDD). The external drives are available in two capacities -- 80 GB (PX-SP08U) and 120 GB (PX-SP12U). Measuring just 3.33 x 0.74 x 5.51 inches (W/H/D) and weighing less than 8 ounces, these portable drives enable users to carry their data with them anywhere, anytime.
PX-SP Series come with a specially designed silicon jacket bumper that helps prevent the unit from crashing if it is accidentally dropped. Compatible with both Microsoft Windows and Apple Macintosh personal computers, the PX-SP features a USB 2.0 port interface for a maximum data transmission speed of 480 Mbps. Plextor's retail package includes a portable external hard drive, silicon jacket bumper, USB 2.0 cable, and quick start guide.
PX-SP Series drives require a personal computer running Windows 2000/XP or Mac OS 9.1 - 9.2.2 / Mac OS X 10.1 - 10.4.4, with minimum Celeron 466-MHz processor and 64 MB RAM.
The drives will ship to distributors in North and South America in May 2006. The PX-SP08U, with 80 GB capacity, has a Manufacturer's Suggested Retail Price (MSRP) of $169. The PX-SP12U, with 120 GB capacity, has a MSRP of $260.00. All retail packages include two-year full parts and labor warranty and toll-free technical support.