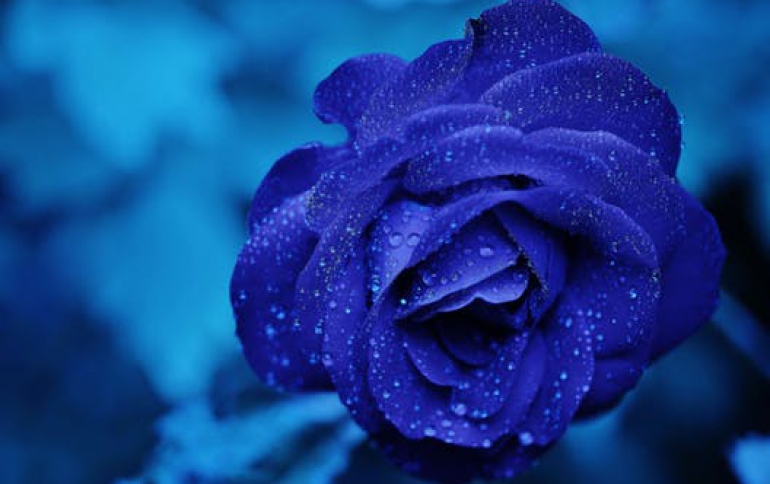 Plextor Enters The Digital TV Tuner Market
Plextor launches its first Digital TV tuner that enables users to watch digital TV anywhere via their laptop/PC. The Plextor ConvertX PX-DVBT100U doubles as a recorder - turning any laptop into a PVR - enabling digital terrestrial TV or radio programmes to be saved to the hard disk drive with real-time or scheduled recording.
For free-to-air Digital TV and free-to-air Digital radio, simply run the software, connect via USB2.0, attach the supplied antenna and it's ready to go with Plug & Play .
As well as recording Digital TV programmes for playback, it can schedule your recordings via an easy navigation EPG with daily, weekly or once-only options. Also the time-shifting functionality means you can play, pause, record, stop, fast forward and rewind TV programmes. In addition to providing full DVB-T support, it is even ready for the new terrestrial HDTV service. It comes complete with a remote control and users can choose to watch in a scalable window or full screen view.
Key features include:
- USB powered - no power adapter needed
- Scheduler and Time-Shift function
- EPG (Electronic Program Guide)
- Supports HDTV & SDTV
- Automatic channel scanning
- Easy software installation and simple navigation
- Snap Shot function - capture your favourite stills
- Favourites list
- Scalable screen or full screen view
- With remote controller and antenna
- CD with software (Presto PVR)
The Plextor ConvertX PX-DVBT100U will be available from October 2008 at Plextor's network of dealers. It is covered by Plextor?s Fast Warranty Service (2-year warranty in the EU, Norway and Switzerland (Collect & Return); other countries 1-year carry-in).