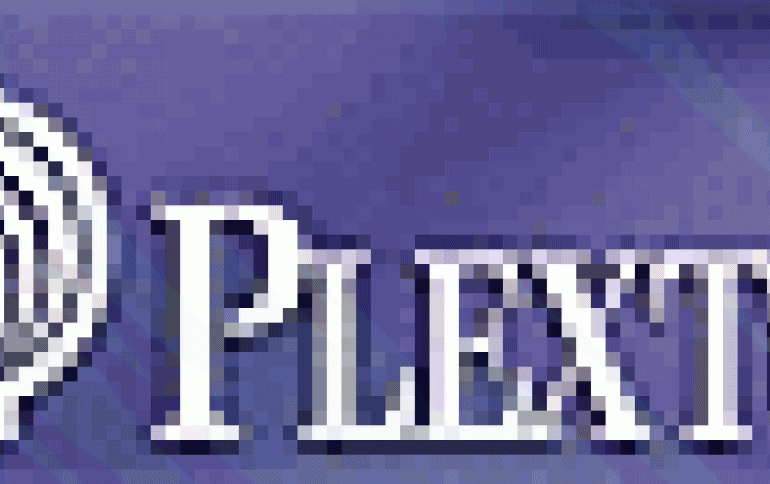 Plextor Chooses BenQ's Solution for the PX-740A DVD Recorder
Japanese manufacturer Plextor uses BenQ's design and hardware implementation for the Plextor PX-740A dual-layer DVD burner. This is not the first time that Plextor has launched an OEM drive. Last year, Plextor launced the PX-504A DVD burner which was a NEC OEM drive, followed by the PX-708A, PX-712A and PX-716A burners, based on Sanyo's chipset technology. Meanwhile, the company launched the PX-605A model, built on on a Matsushita model.

OEM drives coming from Taiwan are currently sold US$40-45 to various manufacturers, forcing most Japanese second-tier makers out of the market. This time, Plextor decided to launch an OEM drive from BenQ, in order to deliver a more affordable recorder, as a Plextor spokeperson says.

"Analysis of end-user requirements reveals that a vast majority of customers simply want reliable DVD and CD recording at the fastest possible speed," said Howard Wing, vice president of sales and marketing for Plextor. "The PX-740A drive is an addition to our award-winning 16X DVD drive platform, without the advanced user-controlled features required by professionals. This makes the lower cost PX-740A an ideal solution for daily backup of data and other corporate IT and SOHO applications."

Priced at US$109 (MSRP), the internal PX-740A DVD±R/RW drive offers fast performance but lacks the advanced recording features found in Plextor's PX-716 Series DVD burners. The PX-740A delivers high recording speeds of 8X DVD+R Double-Layer (DL) and 4X DVD-R Dual Layer (DL) DVD (8.5 GB), as well as 16X DVD±R on single-layer DVD media. On the other hand, PlexTools Professional software is not bundled in the retail package. This means that features such as Q-Check for CD/DVD disc quality, or GigaRec will not be available with this drive.

Such features could not be implemented in the new Plextor drive, at least not for now, since the drive is based on BenQ's design, powered by the Philips Nexperia PNX7860E chipset and reference design.

The Plextor PX-740A is currently available through distributors and resellers worldwide. All retail packages include one-year full warranty.