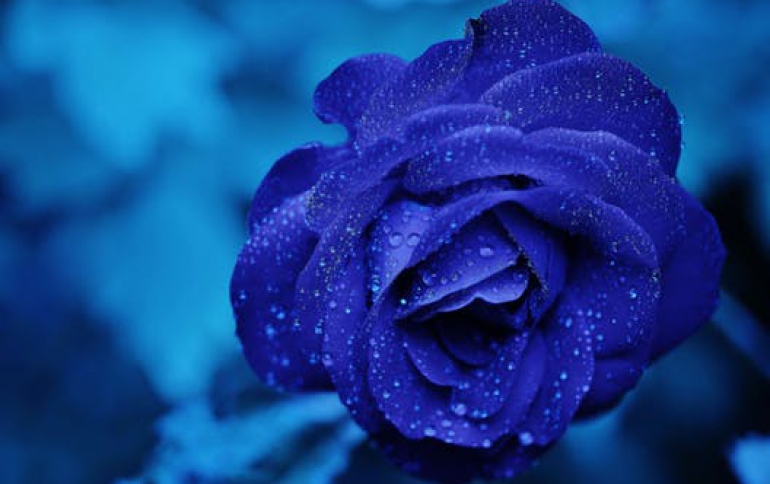 PLDS DX-4O1S Blu-Ray ROM Drive Available in April
PLDS (Philips & Lite-On Digital Solutions) announced the DX-4O1S, an external BD-ROM drive set for launch in April 2008. The stylish external drive comes with a USB 2.0 interface and supports reading of Blu-ray, DVD and CD media. The Lite-On DX-4O1S can read BD-R/RE/ROM, single layer and double layer, at 4X maximum. It can read single layer DVD±R or DVD-ROM at 12X max, while double layer DVD±R and single layer DVD±RW can be read at 8X max. CD-R/RW/ROM can be read at 32X maximum speed.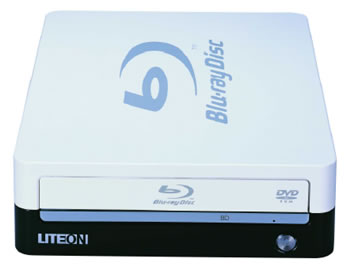 An internal version of the drive with SATA interface is currently available in Canada for less than $180. PLDS has not provided pricing details for the external DX-4O1S.
PLDS is a joint venture between Royal Philips Electronics and Lite-On IT Corporation, established in 2007 and active in the market of Optical Disc Drives (ODD). PLDS has multiple ODD brands in its portfolio: Lite-On, HP (under exclusive license) and Philips (in United States only).