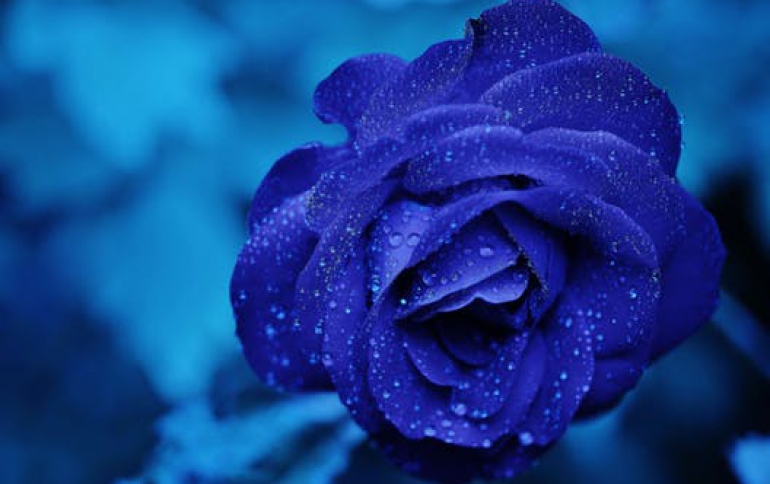 Pioneer Stops Production of LaserDisc Players
Pioneer today announced that it would cease to manufacture its LaserDisc (LD) players upon completing the production of a total of approximately 3,000 more players. In 1980, Pioneer introduced its first consumer LD player (VP-1000) in the U.S. market, followed by the Japanese market in 1981 and other markets accordingly. The company has seen worldwide sales of its LD players reach more than 9.5 million units to date in a market that saw worldwide sales top 16.8 million devices. However, under the market environment in which new media such as DVD and Blu-ray discs now dominate, it has become difficult for Pioneer to procure the parts required to produce LD players. Consequently Pioneer has been forced to terminate production of its LD products.
The final models produced by Pioneer are the DVL-919 (DVD/LD compatible player), CLD-R5 (LD/CD player), DVK-900 (DVD/LD karaoke system), and DVL-K88 (DVD/LD compatible karaoke player).
As for repair services, Pioneer said that it would maintain the spare parts required to restore the normal functions of Pioneer LD players during the minimum storage period.