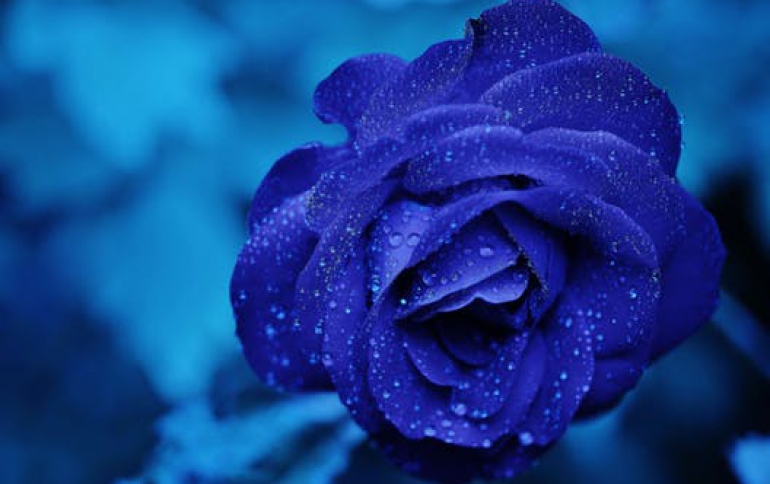 Chrome Browser Update Adds Support For Latest Flash Player
Google's Chrome browser has been updated to 9.0.597.94 for all platforms. This release contains an updated version of Flash player (10.2), along with the following security fixes. This release incorporates a new version of Flash (10.2), which is a security update. Other security fixes include:
* High Stale pointer in animation event handling.
* High Use-after-free in SVG font faces.
* High Stale pointer with anonymous block handling.
* Medium Out-of-bounds read in plug-in handling.
* Medium Possible failure to terminate process on out-of-memory condition.
See the
Chromium security page
for more detail.