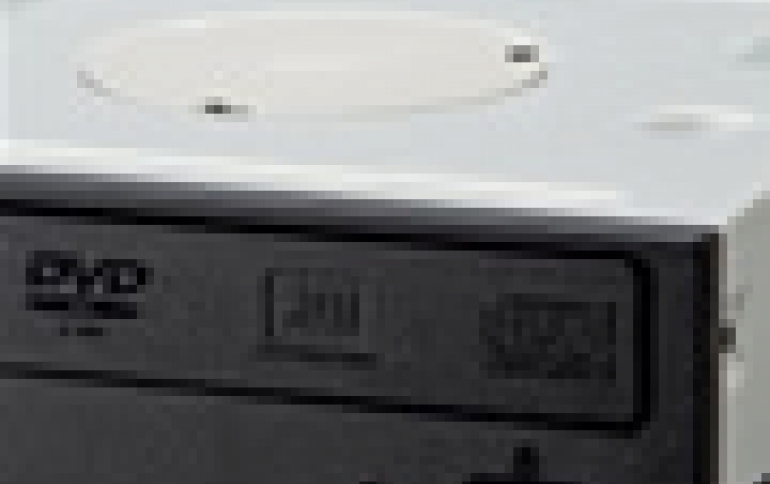 Pioneer DVR-116D/DVR-216D DVD Burners Announced
Pioneer Electronics today announced two new internal computer drives that will write up to 20x on DVD-R/+R media. The Pioneer DVR-116D (PATA) and DVR-216D (SATA) 20x DVD writers feature a new Optimal Write Speed setting that recognizes the disc media and automatically adjusts the drive's write speed to ensure the highest recording quality. The DVR-116D and DVR-216D will ship in July 2008.
Pioneer has also minimized the total noise output from the drive. An "Anti Dust" internal mechanism design is incorporated, which gives the drives protection from dust particles.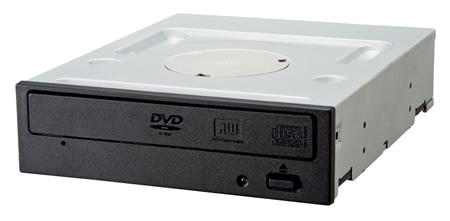 While increased write speed is a necessary advancement, Pioneer also redesigned the drives? internal mechanisms to better insulate the distracting noise often generated by a disc spinning at extremely fast rotations per minute (RPM). The interlocking design ensures a low acoustic noise by "trapping" the airflow noise generated by the spinning disc while simultaneously dampening the sounds created by normal drive usage. This feature is valuable for those who are using the computer drives in a media center PC or any other application where the sound needs to be kept to a minimum.
For users who happen to play back or burn content to a warped disc, Pioneer incorporates its Liquid Crystal Tilt/Blur Compensator technology. This feature compensates for a variety of media irregularities to provide more reliable disc playback and burning capabilities.
Specifications