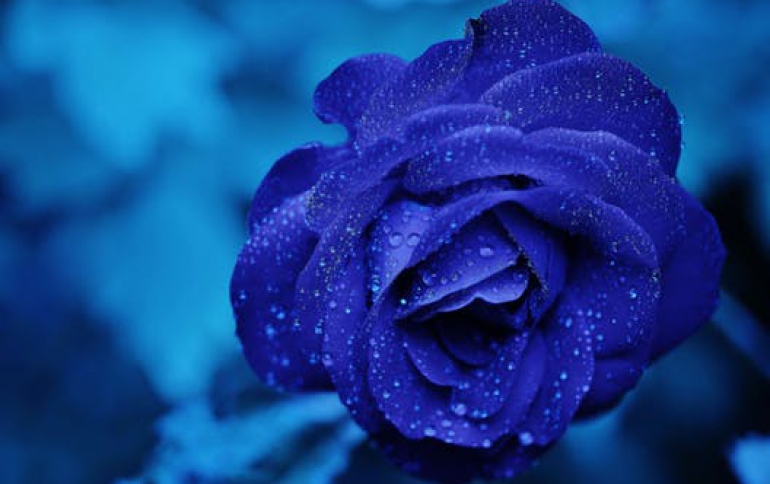 Pioneer, DJsounds.com Seeks New DJ Superstar
Starting today, Pioneer's video community website DJsounds.com and superclub Space Ibiza begin a Europe-wide search for outstanding up-and-coming DJs who produce their own music. The competition will take place in four heats and four finalists will have the chance to play a set this summer at Space Ibiza, with the overall winner being offered a residency at the club throughout the 2009 season.
This competition will put a new name on the international DJ map Space hosts the world's very finest DJs through the summer in Ibiza.
Competition entrants must be exceptional DJs and able to produce their own music.
All will need to film and submit a video clip of one of their performances to DJsounds.com. Lasting no more than five minutes, the video must include the entrant's own production.
DJsounds' jury will select up to 10 of the best videos in each heat and make these available for public voting on DJsounds.com. The goal is to find four finalists (one from each heat) based on the videos with the highest public vote.
The four finalists will then be flown out to Ibiza with accommodation provided, to perform at Space. From here another panel of judges will come to a decision and an overall winner will be announced at the end of the 2008 season.
View all competition details at
DJsounds.com