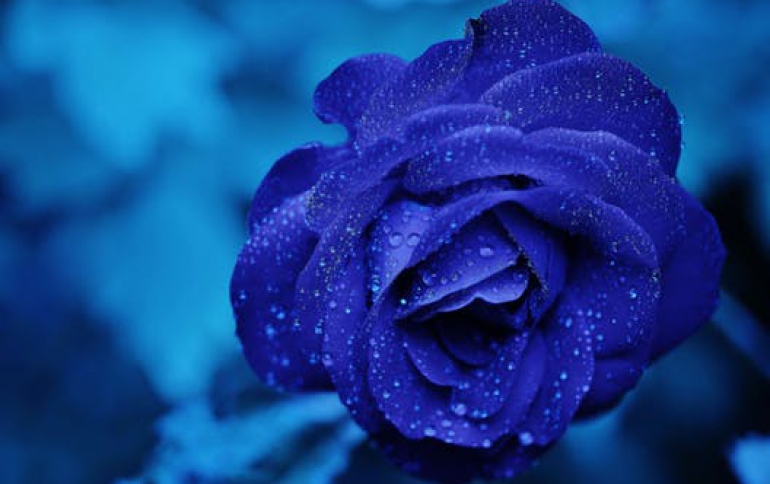 Pioneer DV-747A Sets New Standard For DVD Players
Pioneer today launches the consummate DVD player, the DV-747A, which is the only DVD player on the market offering playback capabilities for not only DVD-Video and DVD-Audio but also SACD in both stereo and multi-channel formats. With such diversity, the DV-747A is a true all-rounder for the most discerning of audiophiles and videophiles alike. An integrated decoder for Dolby Digital and DTS completes the package for every home entertainment application. Compatible with all the standard CD formats such as Compact Disc, CD-R, and CD-RW, the DV-747A also includes the playback of MP3 files on CD-R/RW. Furthermore, it is also com-patible with the latest recording formats such as DVD-R and DVD-RW.

The DV-747A universal DVD player offers consumers technological strength that is unri-valled in the industry. Multi-channel recording has completely changed the way artists create music. Artists can now create a true three-dimensional environment with sound quality that surpasses conventional CDs and consumers now have the option to play all kinds of discs in a single player.

Its technological prowess is packaged in an elegant design. With its 2mm thick, two-layer chassis as a foundation, it is obvious that the DV-747A has been designed with attention to fine detail, and the high-quality aluminum facia and gold-plated terminals are discrete signs of its value. Its inner qualities, however, also meet the highest standards and it is highly ad-vanced with a 12-bit, 108 MHz video D/A converter and a 192 kHz, 24-bit audio D/A con-verter to deliver extremely high quality video and audio.

Pioneer's newly developed Progressive Scan Converter delivers razor-sharp images, which exhibit excellent focus throughout and are free of line patterns. For audio playback the new Hi-Bit circuit extends the dynamic range of CDs from 16-bit to 24-bit. Legato PRO offers the user four switchable digital filters with different characteristics to satisfy every individual's taste in sound.

The dot-matrix display and graphic user guidance with the Setup-Navigator and MP3-Navigator provide the user with the optimum in interactive convenience. This interface is ac-cessed using an illuminated Jog & Shuttle remote control. The new VSA-AX10 high-end AV-amplifier is the ideal complement to the DV-747A. Designed for connoisseurs demanding the very best stereo and multi-channel audio/video performance it delivers a powerful 7x170 watts of multichannel sound and has earned the new THX Ultra 2 certificate from Lucasfilm.

With its new flagship, Pioneer presents not only the absolute reference in audio reproduction, but also a multi-talent for all of the common 12 cm disc formats, combined with the highest video quality.