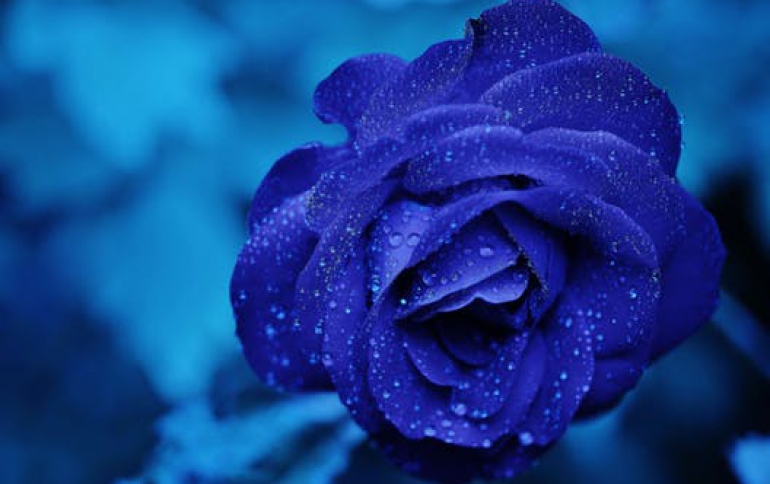 Pioneer Brings The HD-V9000 HD Pro Video Player in Europe
Pioneer announced that its latest professional video player, the HD-V9000, will be available across Europe from February. The HD-V9000 is aimed at digital signage applications, retail centres, visitor attractions, education venues, broadcast studios.
The HD-V9000 plays video at up to 60Mbps and it can be updated and managed remotely to reduce maintenance costs, and includes the connectivity and flexible installation options required by most professional users. Video playback is based on content downloaded to removable SD/SDHC cards. With no hard drive, fan or optical pick-up, the player has none of the typical points of failure of similarly specced systems, so reducing maintenance and downtime to enhance return on investment.

The player offers more than four methods of control content, including stand-alone, IP addressable, RS-232C (with a rich array of command protocols), EXT Terminal Control (JAMA) and Pioneer's newly developed HD-Pilot software program, which enables the HD-V9000 to be controlled from a PC via RS-232C or via the network, removing the need, and expense, for personnel to physically attend machines.
Each approach enables operators to remotely set up the player, manage on/off times, refresh content, revise playlists, change system settings and monitor its status and performance. The remote management is maintained by the player?s graphical user interface.
Moreover, the inclusion of Ext Sync function enables the HD-V9000?s video output to be synchronized with other video signals, allowing the system to be configured into a video wall.
Supplied with a rack mounting kit, the HD-V9000 supports flexible installation, operating in horizontal or vertical positions.