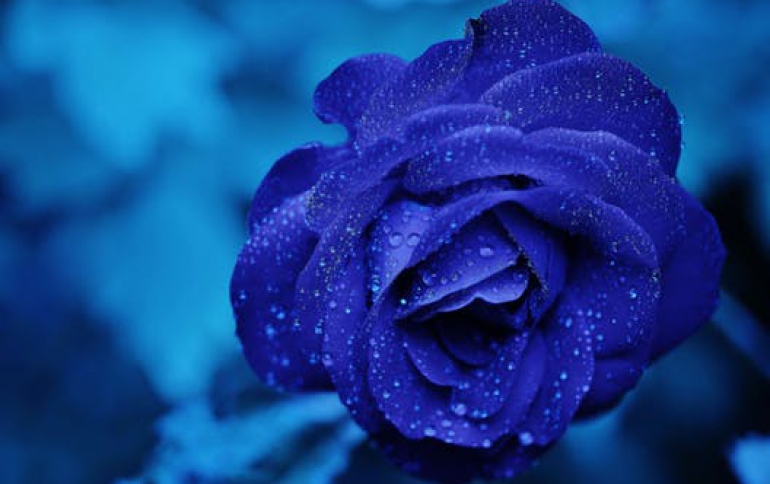 Philips Sells 887 Million Shares in TSMC
Philips today announced it has sold approximately 887 million shares of common stock in Taiwan Semiconductor Manufacturing Company Ltd to long-term financial investors in Taiwan. Through these transactions, Philips has implemented the first step of the multi-phased plan to facilitate an orderly exit from its shareholding in TSMC, which was announced on March 9, 2007.

The sale of these shares, closed today, will provide Philips with proceeds of approximately EUR 1,300 million, and will result in a non-taxable gain of approximately EUR 725 million in Philips' financial results for the first quarter of 2007.

As a result of this transaction, Philips currently holds approximately 3,301 million shares in TSMC, reflecting a lowering of Philips' holding in TSMC from 16.2 percent to 12.8 percent.