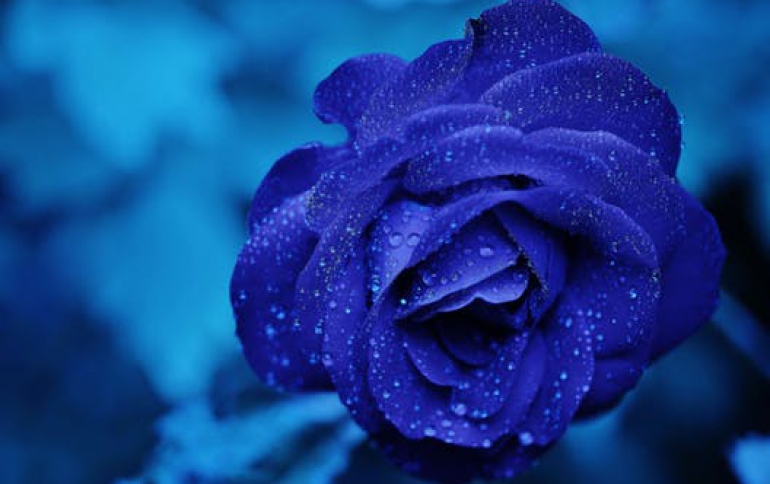 Philips and Microsoft announces "Mt. Rainier Plugfest"
"...Mt. Rainier capable CD-RW drives will soon be a thing of the present, available for the enjoyment of end-users everywhere. As we've discussed previously, we're having a plugfest, to help us make that a reality..." We have all kinds of fun and excitement planned, here's a rough sketch of what's in store:

* Media interchange testing
* Mt. Rainier command set compliance testing
* Defect Management capability testing
* Mt. Rainier media format compliance testing
* Windows integration testing

- Who is invited?
Any Mt. Rainier contributor or adopter.

- When and where is the event?
January 16th and 17th, 2002 at the Embassy Suites Hotel in Bellevue, WA

- What do you need to bring in order to participate?
* An implementation of the Mt. Rainier specification (either a system with Mt. Rainier capable CD-RW drive, or software).
* A signed event NDA (to be sent to companies when they RSVP)
* At least one engineer capable of debugging your hardware or software.

- What does it cost?
There is no fee for attending this event. However, you are responsible for your airfare/hotel and other travel expenses. Participants are expected to stay at the Embassy Suites and use their suites as testing rooms. You will have to book your room directly with the Embassy Suites through their web site or phone/fax. Details will be sent out next week.

- What do you need to do to sign up?
Send e-mail to: emhill@microsoft.com

I'll send you more information once I know you're coming!

A few other details:

Microsoft will provide technical resources to help with the interoperability issues that arise. The owners of the products are expected to do the primary diagnosis of problems. If Microsoft developers are needed to debug a problem, the i386kd or Windbg debuggers should be configured and in use, instead of other commercial debuggers. This ensures we have access to our kernel debugging extensions and removes another factor in the inter-op test.

We may have a Press Release describing the event when it occurs. Attendees who wish to keep their presence out of this press release may indicate so when they RSVP.