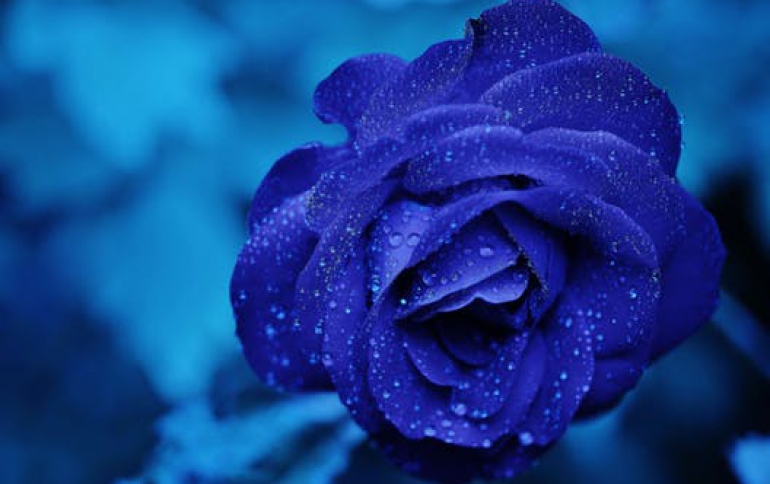 EzQuest introduces 120GB FireWire HD
EZQuest has introduced and is shipping its Cobra+ 120GB, 7200 RPM hard drive for PCs and Macs. The largest capacity, high-performance FireWire drive in the market, the Cobra+ 120GB drive is ideal for transferring and storing large amounts of data. It is particularly valuable for recording and mastering studios because it eliminates the need to record to tape. In addition to saving time and money, this allows projects to be recorded at higher sample rates and drastically reduces studio storage-space requirements. "EZQuest is one of only two companies whose FireWire drives have been tested by Digidesign for use with their Pro Tools systems," said Ebrahim Zmehrir, EZQuest president. "Our product quality and capabilities -- and our Pro Tool compatibility -- make Cobra+ ideal for the professional music, broadcast, multimedia and film industries -- and for home studios as well."

"Cobra+ is stackable and ships with Intech Hard Disk Speed Tools, a RAID level-0 striping software for Macs," added Zmehrir. "It's also compatible with the striping software that comes with Windows 2000. This capability is great for fast, easy storage and retrieval of large files."

The Cobra+ 120GB FireWire hard drive is housed in a light-gray, streamlined case that is fully shielded with 0.6 metal. In addition to its rotational speed of 7200 RPM, Cobra+ features an average seek time of 8.9ms and a burst transfer rate of 35MB/s. It comes ready to use, and includes a built-in universal auto-switching power supply, a cable and software. Cobra+ is compatible with both Mac OS 8.6 and WIN 98SE, as well as later Mac and WIN versions. It comes with a two-year warranty and is competitively priced at $489 MSRP. Cobra+ FireWire hard drives are also available in 40GB, 60GB, 80GB and 100GB sizes. A downloadable Cobra+ spec sheet and a list of dealers are available at www.ezq.com.