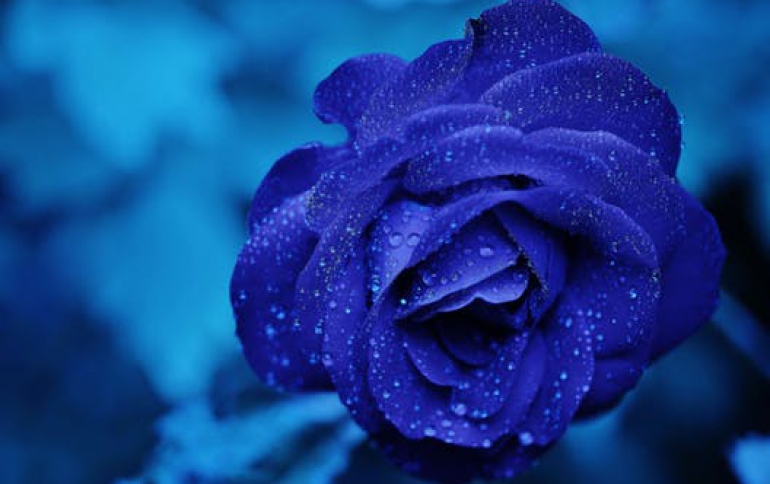 Philips 27 Full HD Quantum Dot Monitor monitor Promises Perfect RGB Coverage
The world's first quantum dot desktop monitor was launched today in China thanks to a partnership between MMD (Philips Monitors) and QD Vision. The Philips 27" Full HD monitor (276E6ADS) achieves 99% Adobe RGB color, making it great for entertainment and gaming, as well as professional photography and design.
Philips' new desktop monitors use QD Vision's Color IQ optics coupled with full HD resolution display.
QD Vision's Color IQ technology is a semiconductor nanocrystal technology that precisely emits light to produce bluer blues, greener greens and redder reds. It utilizes the unique light-emitting properties of semiconductor nanocrystals to deliver color quality and design flexibility.
Most LCD TVs available today offer size and definition at the expense of color, using a smaller color gamut that only achieves 60-70 percent of the NTSC standard. With Color IQ optics, LCD TVs and other displays can achieve 100 percent of the standard.
According to Dr. Jennifer Colegrove, CEO and principal analyst at Touch Display Research, Inc., 51% of monitors will adopt quantum dot technology by 2025.
The E6 line of monitors (Model 276E6ADSW) is available now in China, and will be available in Korea, Europe and US before mid-2015.