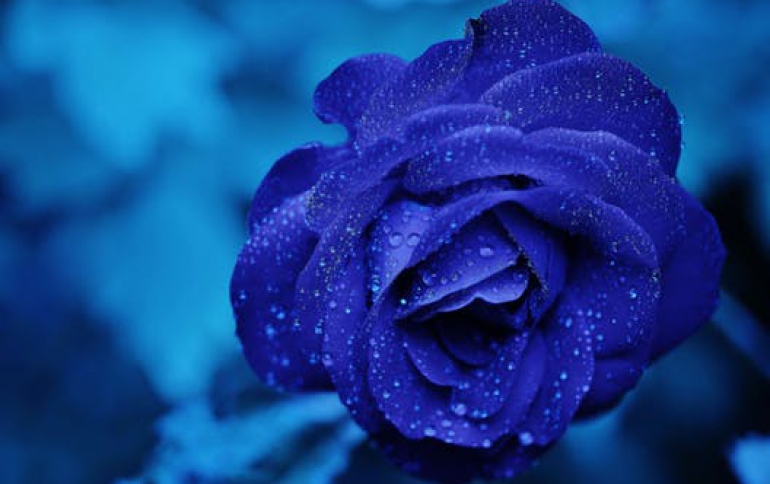 PCMark 8 Professional Edition Benchmark Now Available
Coinciding with new processor launches from AMD and Intel, Futuremark tdoday released PCMark 8 Professional Edition for Windows. Designed around common scenarios in the home and office, PCMark 8 is a benchmark for the latest Windows 8 notebooks, tablets and desktop PCs, especially those powered by new AMD Richland and Intel Haswell processors. PCMark 8 Professional Edition is licensed for commercial use and is intended for business, press and industry users. Additional PCMark 8 editions for home users will be released later in June.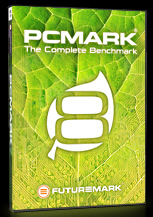 PCMark 8 includes new Home, Creative, and Work benchmark tests that reflect the most common computer usage patterns - light home use, demanding media and entertainment activities, and typical office productivity tasks.
In addition, the PCMark 8 Applicationss test measures system performance using popular applications from the Adobe Creative Suite and Microsoft Office.
The PCMark 8 Storage benchmark has been designed for testing the performance of SSDs, HDDs and hybrid drives. Using traces recorded from Adobe Creative Suite, Microsoft Office and a selection of popular games, PCMark 8 Storage highlights real-world performance differences between storage devices.
For the first time in the PCMark series, PCMark 8 combines performance benchmarking with battery life testing. The benchmark helps you find the devices that offer the perfect combination of efficiency and performance for your needs.
PCMark 8 was developed in partnership with the members of Futuremark's Benchmark Development Program. PCMark BDP members include Acer, AMD, Condusiv Technologies, Dell, HGST, HP, Intel, Microsoft, NVIDIA, Samsung, SanDisk, Seagate and Western Digital.
PCMark 8 Professional Edition is licensed for business and commercial use and is available now from the Futuremark website priced at USD $1495.00.
PCMark 8 Basic Edition (free) and PCMark 8 Advanced Edition (USD $49.95), designed for home use, will be released later in June.