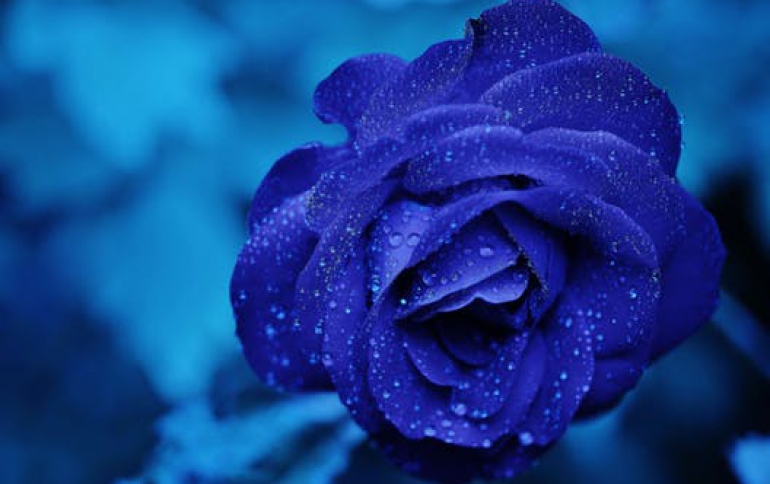 PCMark 8 Benchmark Announced
Futurmark is develoing the latest version PCMark, the company's popular PC benchmarking tool.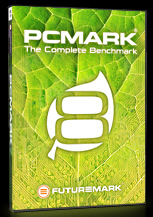 For the first time in the series, PCMark 8 will combine performance testing with battery life measurement. You can estimate battery use from each benchmark test or use Battery Life mode to loop a test until the battery is almost empty.
PCMark benchmark tests are based on common use scenarios such as browsing the web, photo editing, video chat, writing and gaming. PCMark 8 also includes additional benchmark tests based on productivity and creativity applications from Adobe and Microsoft.
PCMark 8 has been developed in partnership with the members of Futurmark's Benchmark Development Program. PCMark BDP members include Acer, AMD, Condusiv Technologies, Dell, HGST, HP, Intel, Microsoft, NVIDIA, Samsung, SanDisk, Seagate and Western Digital.
PCMark 8 is available in several editions ranging from a free to download Basic Edition to a fully-featured Professional Edition.
The software will be available by the end of June.