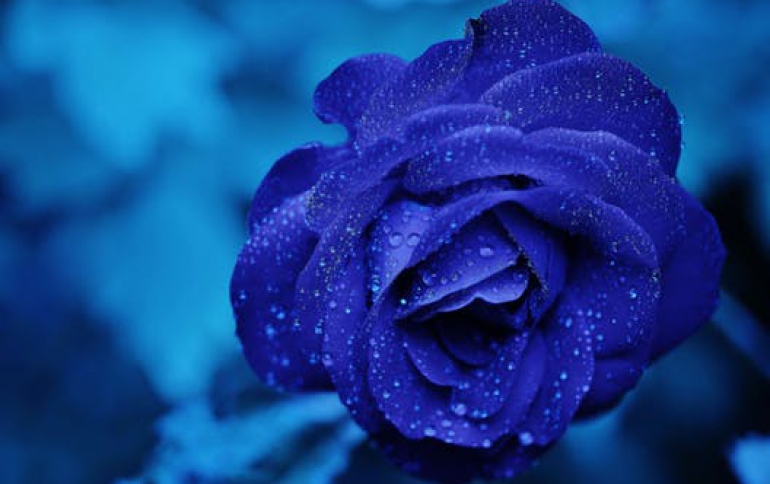 PCI Express graphics module rolls
Nvidia has developed a specification for a standard graphics module based on PCI Express. The chip maker is delivering board schematics free to Taiwan's notebook PC makers, hoping they will ease the transition to the new, fast serial bus and open up design wins in a market dominated by rival ATI Technologies. The so-called MXM modules can include any graphics processor riding a x16 PCI Express interface over a 230-pin connector defined by Nvidia. The modules aim to replace a host of proprietary add-on cards that notebook designers have developed around the current Accelerated Graphics Port (AGP) parallel interconnect.

MXM actually involves three sizes of modules: a 70 x 66-mm module for thin and light notebooks; a 73 x 78-mm module for mainstream notebooks; and an 80 x 100-mm module for desktop replacement systems.

The modules will vary in height, depending on whether they use a fan, heat pipe or other cooling unit. None is expected to exceed 10 mm in height.

The modules support dual 24-bit low-voltage differential-signaling links, VGA, TV out and S-Video out, and two Digital Video Interface interconnects. The MXM cards are designed for a maximum 35-watt power consumption.

As many as nine mainly Taiwan-based notebook makers-including AOpen, Alienware, Arima, First International Computer, Tatung and Wistron-are scheduled to show their support for MXM at a press event in Taipei today. The first PCI Express notebooks are expected to ship later this year, depending on when Intel Corp. rolls out its first chip sets for Express.

Nvidia provides full Gerber files and design guides for MXM modules based on its GeForce Go 6 series. The soon-to-be-announced family of notebook processors uses Nvidia's latest graphics core and the PCI Express interconnect.

Nvidia's Chen said that most notebook computer makers have at least one or two designs with MXM cards, some using Nvidia and others using ATI parts.

ATI, which supplies the majority of notebook graphics chips, did not make a spokesman available for comment by press time.