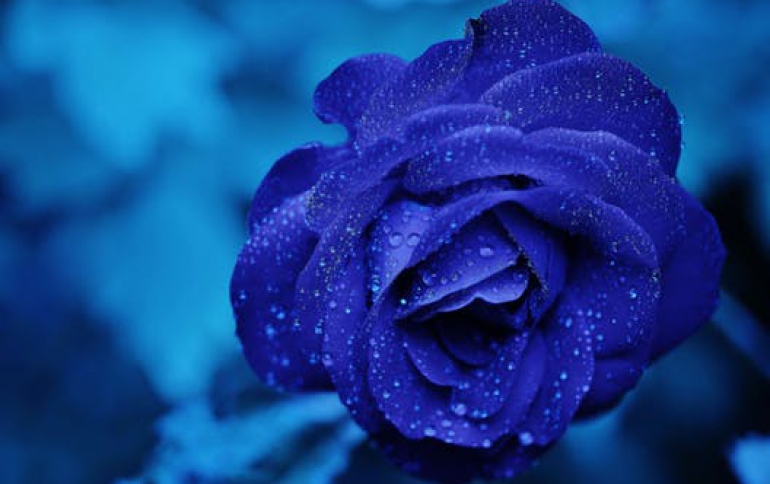 Patriot Announces Corza! Network Storage Device
Patriot Memory announced the release of Corza, their network storage server for the home. The Corza is a network attached storage device that gives the consumer the ability to turn their home computers into their own network. The Corza features the latest networking technology which allows users to stream digital media files, their music and videos, pictures or important data; accessible from anywhere in the world with an internet connection.

Corza's dual hot-swap design accommodates 2x2TB hard drives or up to 4TB total network storage with built in RAID 0, 1, and JBOD controller. The device supports 10/100/1000 gigabit Ethernet and FTP.