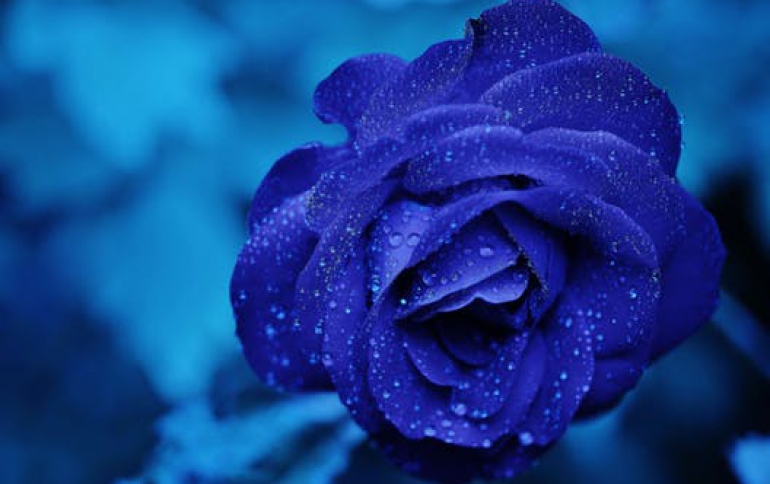 Panasonic Exec Hints Blu-ray Partnership With Samsung
Panasonic, a major patent holder and supporter of the Blu-ray format, is expected to tie-up with Samsung on Blu-ray technology in an effort to expand the global storage devices market. "We will maintain a healthy relationship with Samsung Electronics for the next-generation computer storage market," Peter Weber, manager of Panasonic Corporate Communication Europe, said in an interview with The Korea Times, Sunday, on the sidelines of the IFA 2008 International Press Conference which was held in Majorca, Spain over the weekend.

The Japanese company is also aknowledged that it would focus on the promotion of the Blu-ray format rather than racing to offer new products.

"Panasonic doesn't care about the introducing timing of Blu-ray players. Time is very crucial to step up the marketing for better prospect of such devices," he said, adding his company is all set to inject money only for promotion."