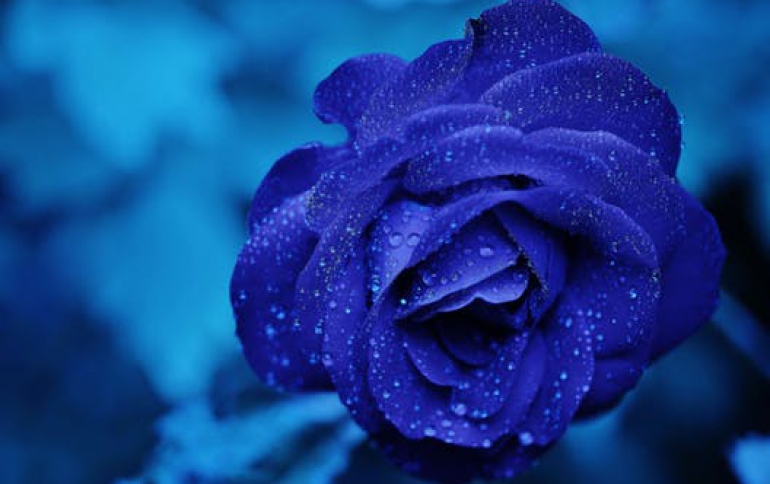 Panasonic announces new DVD recorder DMR-E50
Panasonic is leading the recordable DVD industry into mainstream acceptance with today's introduction of the easy-to-use DMR-E50 DVD recorder at the 2003 International Consumer Electronics Show in Las Vegas. Panasonic's fourth-generation recorder offers consumers many of the features and technology benefits they have come to expect from digital recording, combined with a user-friendly interface and an unexpected manufacturer's suggested retail price (MSRP) of $599.95. source: www.cdrinfo.com The DMR-E50 builds on Panasonic's success and leading market share in recordable DVD products and will be available to consumers in March 2003.

Panasonic's innovative DVD recorder allows consumers to record superb digital video onto DVD-RAM and DVD-R (1) discs in a snap. The DMR-E50's joint support of DVD-RAM and DVD-R media provides the best of both worlds: DVD-R for the highest compatibility, allowing consumers to share video recordings with virtually anyone with a DVD player; and DVD-RAM for rewritability and benefits like Time Slip(TM), Chasing Playback, and Simultaneous Play and Record. DVD-RAM offers the perfect solution for recording and re-recording favorite programs -- over 100,000 times on the same disc.
source: www.cdrinfo.com
"This past year, the industry has seen tremendous growth in DVD recorders, and Panasonic expects products like the DMR-E50 and the DMR-HS2 -- our combination DVD/hard disk recorder -- to take DVD recording mainstream in 2003," said Reid Sullivan, Vice President of Panasonic's Entertainment Group. "More and more consumers understand the advantages of recording onto DVD, such as simultaneous recording and playback, instant access, ease-of-use, huge storage capacity and long lifetime of the media. Now with products being introduced at an affordable price of under $600, a DVD recorder will surely become a must-have product for the average consumer."

In addition to an attractive price* tag, the feature-rich DMR-E50 offers users the benefits of progressive scan, chasing playback, enhanced time-shifting, simultaneous record and playback, instant access, and on-disc video editing. When connected to home theater components, the recorders enable consumers to enjoy playback of multiple digital entertainment formats, including DVD Video, music CDs, CD-R and CD-RW (2) discs. The unit also supports MP3 and WMA.

With the Panasonic DMR-E50 DVD recorder, consumers can watch what they want, when they want. In addition to having the ability to automatically record and instantly access favorite television shows, consumers can watch last week's episode of their favorite show while recording this week's, from the same disc at the same time.

With instant recording onto a DVD disc, there's no need to have to find blank space as with a VHS tape. Just press record and the unit will automatically find space on the disc, much like a hard disc drive. Panasonic's unique Time Slip feature allows viewers to replay a scene recorded earlier without disrupting the recording process, simply by touching a button on the remote (in 30 second increments). And Chasing Playback allows users to watch a show in progress that's being recorded, right from the beginning, while the show continues to record to the end.

Consumers can easily transfer their favorite VHS tape recordings to space-saving discs. Personal movie libraries and family videos can be archived, preserved, easily cataloged and accessed, and even edited right from the disc.

The new DMR-E50 also features progressive scan, for optimum picture quality when viewing a DVD movie. Progressive scan doubles the scan lines of an interlaced signal (from 480i to 480p) by scanning all 525 lines in 1/60 of a second for each pass. The higher-density video signal creates film-like DVD images extraordinarily close to the way they originally appeared in the cinema -- with rich detail, extraordinary depth of field, and precise color reproduction.