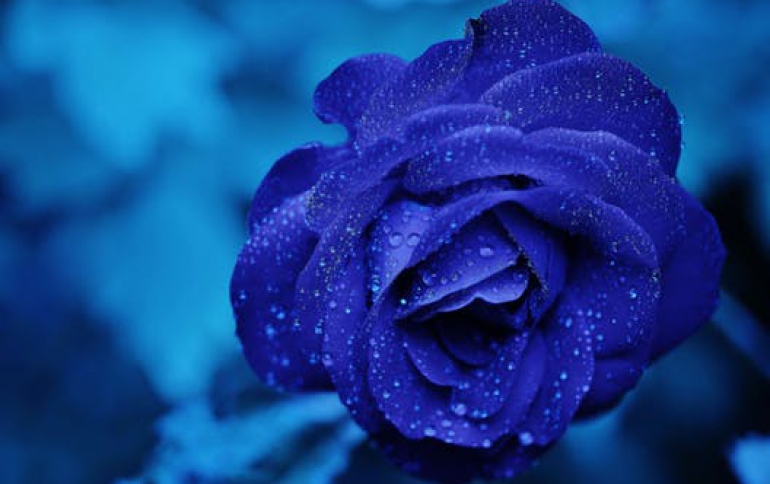 Panasonic adds two new DVD recorders with HDD to DIGA lineup
Matsushita Electric Industrial announced it will launch two new DVD recorders with built-in hard disk drives. The Panasonic DIGA models DMR-E100H and DMR-E200H both will arrive in the Japanese market in August, while the DMR-E100H will be introduced worldwide in this autumn. These new models feature an SD Memory Card slot and a PCMCIA card slot, which can accommodate an adapter for other common flash memory card formats. The DMR-E100H, with a 120GB hard disk drive, will be introduced in the Japanese market on an open-price basis, while the DMR-E200H, with a 160GB hard drive, will be priced at 198,000 yen.

With its 120GB hard disk drive the new DMR-E100H can record up to 160 hours of video in EP mode. The E-200H can record up to 212 hours of video on its 160GB hard drive.

The DMR-E100H and E200H are ideal for compiling personal movie libraries or for archiving, preserving, cataloging and enjoying family videos. These new models can be used for storing and playing back digital video (in MPEG2/MPEG4 file formats) and photos (in JPEG/TIFF file format)*1 from a Panasonic Multi-AV Camera (D-snap) with an SD Memory Card slot or PCMCIA card slot.

One remarkable feature of the DMR-E100H and E200H is that they can record MPEG4 image data at the same time that they are recording MPEG2 data to the hard disk. They also can transfer MPEG data to an SD Memory Card at high speeds for storage or use in other devices. For example, you could transfer a recorded TV program from the DMR-E100H to an SD Memory Card, and then use a Multi-AV Camera, like the Panasonic D-snap, to view the program away from home. Also, moving pictures and still photos recorded by a Multi-AV Camera (D-snap) can be transferred to the DMR-E100H via an SD Memory Card for editing or storage on the hard disk. The DMR-E100H and E200H can also convert MPEG2 data to MPEG4 and copy it onto an SD Memory Card in a single step.

One touch of a button is all it takes to record data from the DMR-E100H or E200H hard disk drive to a DVD-RAM or DVD-R*3 disc at high speeds*4. Recording goes at a fast 12x normal speed to a DVD-RAM disc or 24x normal speed to DVD-R*5 (both in EP mode). For example, a one-hour program can be recorded to DVD-RAM in just 5 minutes or to DVD-R in just 2.5 minutes. You can also record from a DVD-RAM disc to the DMR-E100H hard disk drive.

Two unique features of the models, made possible by DVD-RAM, are simultaneous play and record and Time Slip, both of which are also available by using the hard drive. For example, users can watch the recorded program from the beginning, while continuing to record in progress.

The Panasonic DMR-E100H and E200H feature a DV input terminal to allow direct transfer of images from a digital video camcorder to either the DVD-RAM disk or the hard disk drive.

Thumbnail display of contents is also available for recording to a DVD-RAM or DVD-R*6 disc. Since each scene is displayed with a thumbnail image, it's easy for users to select the sequence of scenes they want to play back. This function also allows easy editing without the need for a personal computer.

In addition to these features, the Panasonic DMR-E200H has broadband receiver capability, which can enable access to the internet through broadband connections like cable TV and ADSL. This also enables the E200H to utilize an Electronic Program Guide to find and record programs, which is even remotely programmable by using a compatible mobile phone.

The DVD video recording technology used in the DMR-E100H and E200H complies with the DVD-RAM recording format standardized by the DVD Forum. DVD-RAM is becoming the de-facto standard format for recordable optical disk media. DVD-RAM provides a single format for computer and video-based applications. The format offers high storage capacity on removable media, high-speed data transmission, exceptional picture and sound quality, fast random-access memory, and rewritability up to 100,000 times.