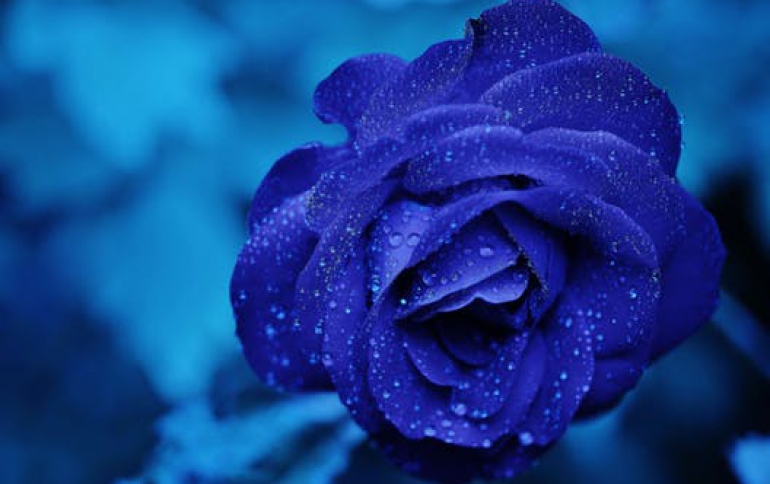 Pacific Digital Introduces QMaster Serial ATA II Host Bus Adapter Product Family for Servers and Storage Systems
Recently Announced QStor ASIC is at Heart of Card; Offers Tagged and Native Command Queuing Support and 3Gb/s SATA Interface; Delivers Fastest Speed in the Market. Pacific Digital Corporation has introduced the first model of its QMaster family of Serial ATA-II (SATA II) RAID host bus adapters. The QMaster family is designed to meet the demands of a broad range of storage applications -- including NAS, SAN, Storage Arrays, D2D and D2D2T. The heart of QMaster is Pacific Digital's recently announced QStor ASIC which provides unique embedded support for Tagged and Native Command Queuing and on-chip Hardware RAID. This enables QMaster to deliver the fastest speed in the market. The first member of the QMaster family is the QM-4, a 4 port low-profile model that is ideally suited for rack-mount, tower or desktop applications. QM-4 is available now.

"The QMaster family really extends our reach in the SATA-II environment," said Tony Tate, Pacific Digital sales vice president. "Basing QMaster on our powerful QStor ASIC gives us an opportunity to make an immediate impact on the market."

The QMaster family has an auto-sensing 3Gbs/1.5Gbs interface which automatically adjusts speed based on the speed of the connecting device. It allows maximum port data rate without affecting the speed of the other ports. All QMaster models have All-Queuing hardware, a feature that maximizes queuing performance, for both ATA-7 Tagged Command Queuing (TCQ) and SATA-II Native Command Queuing (NCQ) drives, and dramatically increases command IO throughput. Queuing increases data performance. The most noticeable performance increases are IOs per second.

All QMaster models include an advanced embedded hardware DMA engine to build, transfer, manage and chain commands in DMA, direct to memory. This allows more commands to be processed and frees the CPU for other tasks. Together, these features take full advantage of the queuing capability and high-speed 3Gb/s drive interface at one end and the PCI-X 64 bit 133MHz bus at the other end -- yielding the fastest speed in the market.

"With Pacific Digital's QMaster controller, Western Digital's WD Raptor hard drives deliver fast I/O performance that users demand," said Hubbert Smith, director of marketing for enterprise products at Western Digital. "Spinning at 10,000 RPM, WD Raptor(TM) serves the enterprise market by matching SCSI reliability and performance, all at a significantly reduced cost. With command queuing, the two products provide one of the fastest hard drive/controller solutions on the market."

QMaster includes embedded hardware RAID acceleration which improves RAID performance and scaling throughput as activity is increased. Each port includes a dedicated RAID engine that can participate in a JBOD or RAID volume. The PCI-X 64-bit, 133 MHz bus interface complies with the latest PCI-X 2.1 specification and is backward compatible down to PCI 32-bit, 33 MHz bus.

QMaster Manager is a powerful, easy to use RAID Manager. Features and capabilities include creating and deleting multiple RAID volumes, spares allocation and a comprehensive client service that monitors the details and health of a RAID volume, and alerts the administrator via email when attention is required. QMaster can support both Windows and Linux platforms.

The QM-4 is priced at $99.99.