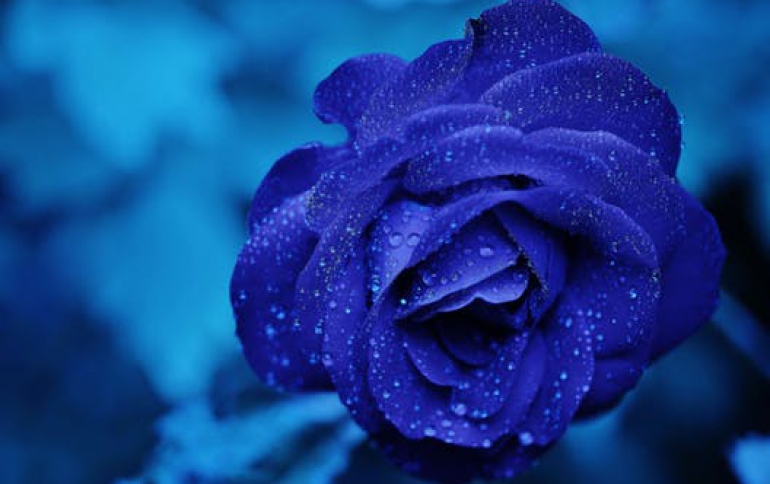 Overall GPU Market up a 17%, Says Jon Peddie Research
Jon Peddie Research (JPR) today announced estimated graphics shipments and supplier market share for the fourth calendar quarter of 2007. Traditionally, the fourth quarter is a period of growth for the computer industry as retailers and OEMs sell in the holiday season. This year, the industry saw the biggest quarter-to-quarter jump in the last six years.

Total shipments for the quarter were 106 million units, up 17% over last quarter. Shipments were up 27% compared to the same quarter last year.

Overall, Intel held its first place position claiming 41.1% against Nvidia's 31.8%, while AMD moved up to 22.8%.

On the desktop Intel barely took back its first place position with a 37.7% share against Nvidia's 37.1%, while AMD slipped to 19%.

The desktop saw market growth of 8.3% this quarter to 66.8 million units.

In the notebook market Intel held its dominant position with 47% and AMD took back the number two position at 29% (gaining 8.3% market share). Nvidia came in at 22.8%.

Notebook chips continued their growth in units with 39.6 million units, a 35.7% growth from the last quarter (and 25.9% over this period last year) to claim 37.2% of the market.

Unlike Q2 and Q3 which saw unusual growth for the period, the fourth quarter of 2007, though very strong, was not a surprise.

"The fourth quarter of 2007 was seasonally good, and saw significantly greater sequential growth from the 3rd quarter compared to last year. This is especially interesting since Q3 2007 was so good," said Dr. Jon Peddie, president of Jon Peddie Research in Tiburon, California. "The major growth in the desktop segments was for Mainstream and Value class add-in boards (AIBs) as is typical for the holiday period."

Peddie notes that Q1'08 will be an interesting quarter as AMD and Nvidia will release new higher power AIBs for the Enthusiast sector.

Further, says Peddie, there is strong overall demand. There is little shift in market share between GPU vendors quarter to quarter which suggests there is no channel stuffing or double ordering. However, Nvidia's G80 has exceeded expectations and is on allocation.

"2007 was an exceptional year and we don't expect to see the same kind of growth in 2008," Peddie said.

The Q4'07 edition of Jon Peddie's Market Watch is available now in both electronic and hard copy editions. For more information visit the Jon Peddie Research website at www.jonpeddie.com.