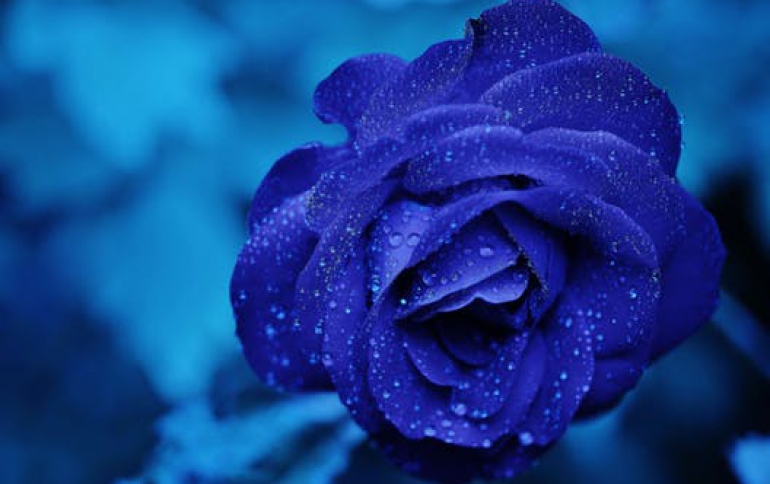 Other World Computing Offers A New USB-C Dock
Other World Computing (OWC) ahs starting selling a USB-C Dock that provides a complete connectivity solution for the 2015 Apple MacBook and other computers that utilize USB-C ports. The device provides eleven ports:
Five fully-powered USB 3.1 Generation 1 ports, including: two high-power USB Type-A ports for fast mobile device charging, two USB Type-A ports, and one USB Type-C port.
A full-speed Gigabit Ethernet port adds high-speed wired networking support for use when speed and stability are essential.
An HDMI port provides connectivity for an external display, including support up to 4K resolution.
A Secure Digital (SD) card reader along with two audio ports, including audio in and audio out, are also provided.
Last but not least, a USB-C port allows you to connect to your MacBook or other USB-C-enabled host machine.
Included with every OWC USB-C Dock is an 80 watt power adapter capable of powering not only the new MacBook but also all of the USB peripherals users will directly attach.
The OWC USB-C Dock is currently available for pre-order and isplanned for delivery for the fall. During the pre-order period, the Dock is priced at $129.00.